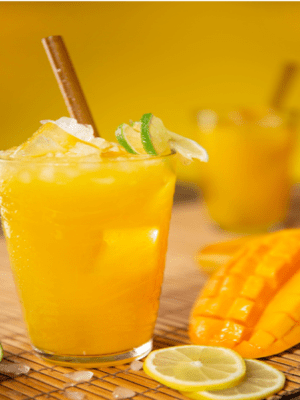 Print Recipe
Mango Immune Booster Smoothie
This great tasting treat is perfect to give your immune system the boost it needs.
Ingredients
1 ½ cups (375 ml) frozen Snowcrest Mango Chunks
¾ cup (185 ml) orange juice
1 grapefruit peeled and quartered
1 lime, juiced
½ inch peeled ginger
3-4 ice cubes
Directions
Blend all the ingredients together until smoothie. Serve immediately.