it's where we live & work
OUR COMMUNITIES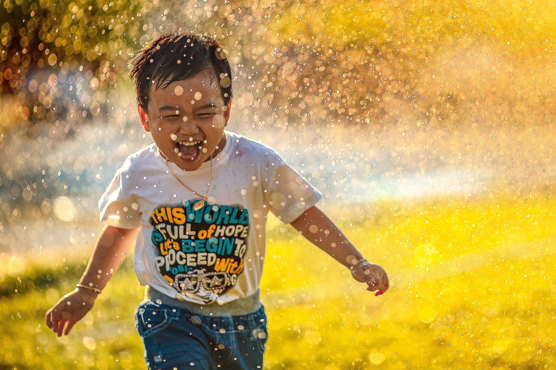 At Snowcrest we believe in giving back to our communities so we can help them grow and thrive. Our charitable activities – through donations and sponsorships – reflects our commitment to a number of worthy causes, both here at home and around the world.
How We Give Back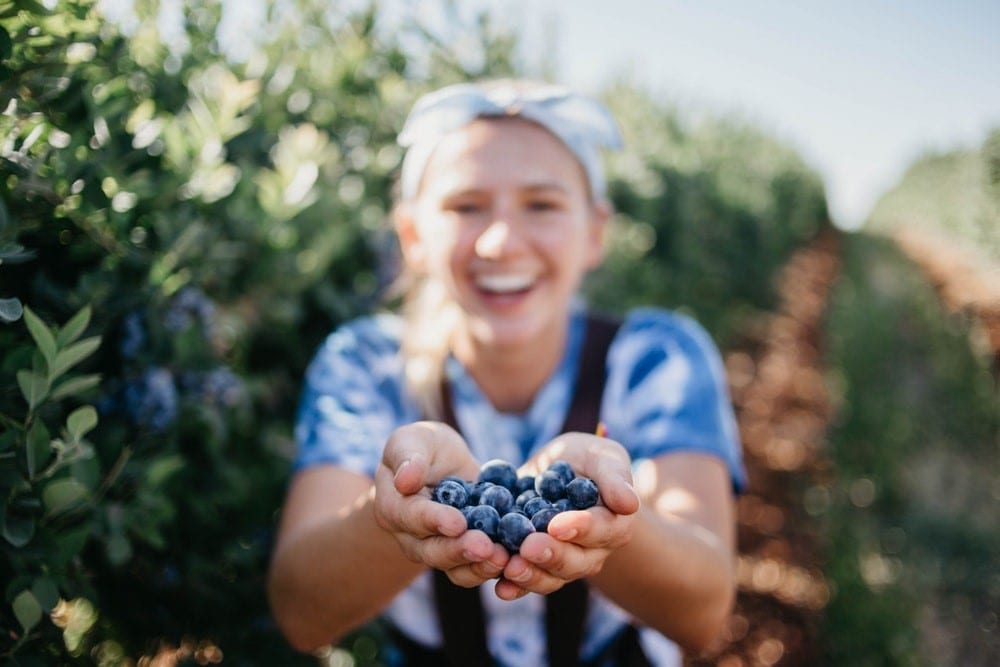 from our field to your plate
BC Local, BC Proud Since 1959
At Snowcrest Foods, we're committed to working with our growers, vendors and partners so we can continue to be one of North America's most trusted suppliers of frozen-fresh fruits and vegetables. Over the years, we've remained true to our core values: Experience, Integrity, Honesty, Innovation and Sustainability.
Buy Local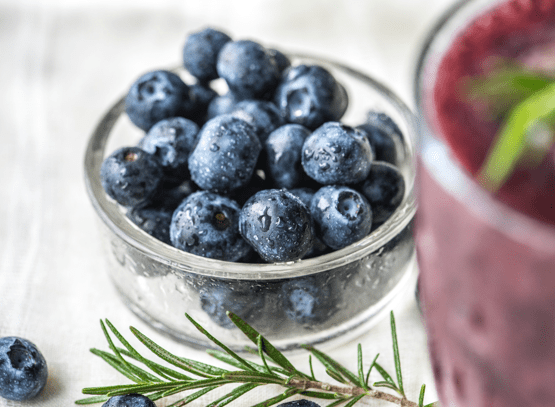 it's about trust
OUR FOOD SAFETY COMMITMENT
At Snowcrest Foods, we take food safety seriously. We dedicate significant resources to on-going training and development for our staff while doing our utmost to help our growers and suppliers meet strict food safety requirements which are verified annually via third-party or customer-specific audits.
LEARN MORE
it's about quality
OUR CERTIFICATIONS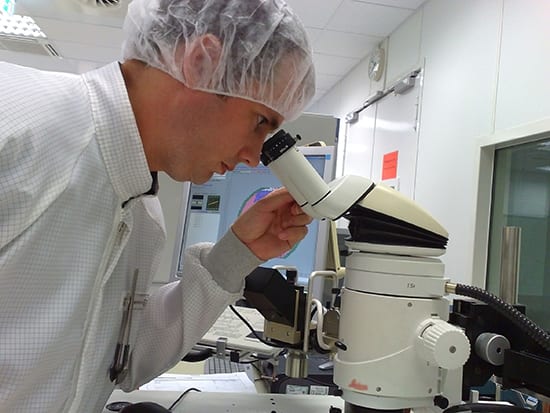 We take regular samples of our finished products and submit them to an independent, third-party lab for review and micro-analysis. The results not only provide assurances of quality but they also ensure we meet strict guidelines that have been mandated by the member organizations we proudly belong to.
LEARN MORE
Certifications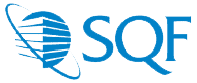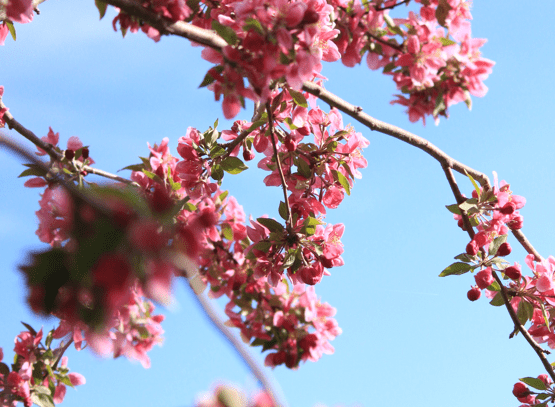 it's about sustainability
OUR ENVIRONMENT
At Snowcrest Foods, we recognize the important relationships that exist between our food-processing operations and our local and global environments. We're committed to doing what we can to protect those environments by applying best practices and taking an integrated, holistic approach with environmental management systems. 
LEARN MORE
words from our customers
Testimonials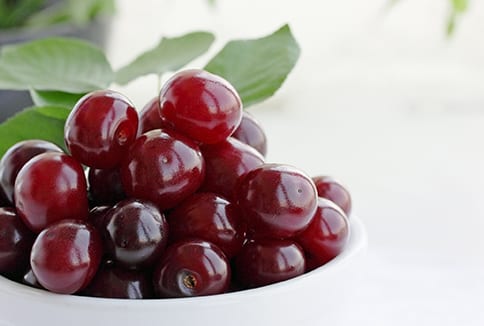 Jenny
What a Nice Surprise, I Love It!
I bought at Costco the Fruit and Veggie Smoothie Packs. What a nice surprise, I love it! It is all in there, no need to worry about buying additional fruit and vegetables. Tastes Great! I`d love to get more in my freezer for my daily health. Thanks, I just add 2 tbsp hemp seed and that is my protein.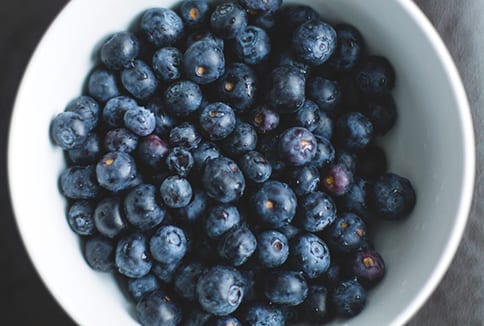 A Delighted Lantzville, BC Costco Customer
The Very Best Blueberries!
I recently received a Costco card for my birthday from our daughter. We purchased a 2kg bag of your cultivated Blueberries and found them to be the very best Blueberries we had ever eaten!!
They are plump, and juicy, and very delicious!
Even being frozen they were as nice as any fresh we have ever tasted.