community
How we give back
At Snowcrest we're committed to giving back to our communities to help them grow and prosper. Our involvement in the environments in which we live and work is a meaningful pursuit for our leadership team and in turn our employees.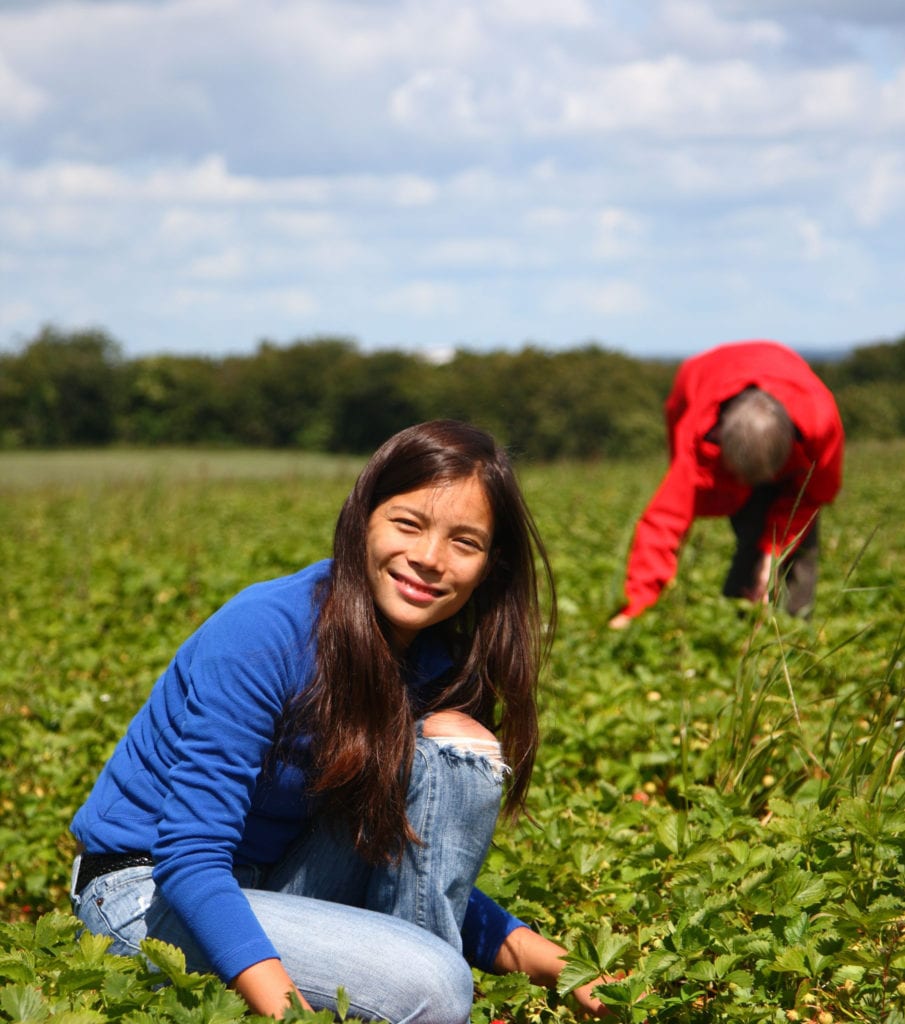 We are engaged in supporting numerous organizations through charitable donations or sponsorships, both locally and globally. Our charitable givings are a natural tradition for all stakeholders in the Snowcrest family. We seek out individuals and partners who fit the culture of "Making a Difference" with ongoing "Acts of Kindness".
Our leadership team and our dedicated employees are continuously engaged in numerous charitable organizations and sponsorships in both local and global communities.
A Highlight of Organizations and Events include:
Fraser Valley Health Care Foundation
AOK – Acts of Kindness
Kidney Foundation
Salvation Army Meal Centre­­­
Abbotsford Regional Hospital Legacy of Hope Breakfast
Tim Hortons Children's Foundation
Global emergencies
Sport Team Sponsorships
Abbotsford Community Services
It's a wonderful Breakfast
Sponsorships
BC Provincial High School Wrestling Championships
UFV Wrestling Championship
Various local children's sports teams
charities/donations
DONATION PHILOSOPHY
At Snowcrest Foods we believe that no act is too big or too small as long as you believe in what you do. That is why we make an effort to donate frozen fruit products when the opportunity is presented.
SALVATION ARMY SAFETY BOOTS DONATION
Every year, the Salvation Army is in need of safety boots for those in the community entering the work force but aren't able to afford their own pair. Snowcrest Foods is here to help. One of the benefits given to our employees is the annual purchase of new safety boots. Employees then hand in their "old" boots, which are still in good condition, and we then donate them to the Salvation Army.
WORKING WITH OUR PARTNERS
We understand that our partners also work with organizations they support at the corporate level. We welcome opportunities that let us collaborate with them because we firmly believe in the saying that there's power in numbers, especially when trying to do a good thing!
Snowcrest Foods has been a long-time member of the Abbotsford Chamber of Commerce.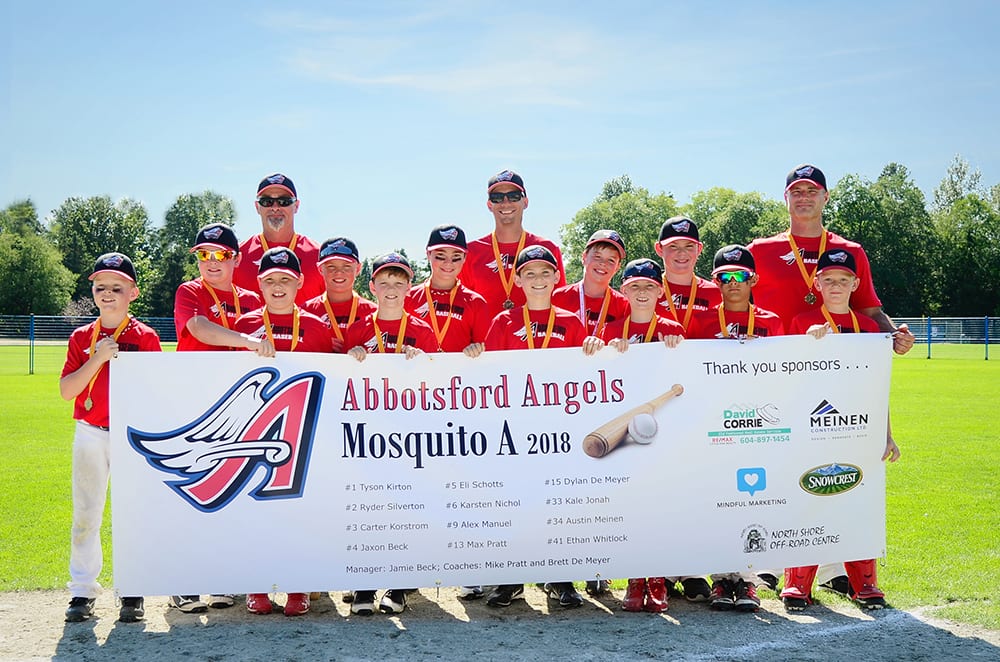 Thank you again for the support of our team and these young athletes. Not only are they having a great summer playing baseball, they are learning many valuable life lessons that are learned so well through sports! 

Jamie Beck, Head Coach
Abbotsford Angels Mosquito A