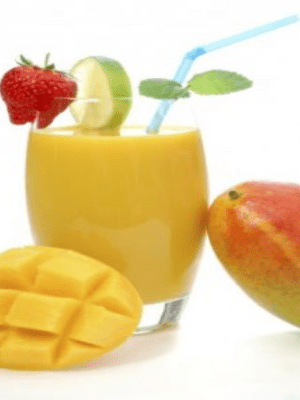 Print Recipe
Mango Carrot Smoothie Delight
Start the morning with this great combination of fruit and fibre, coming together to tantalize your taste buds!
Ingredients
½ cup (125 mL) frozen Snowcrest Mango Chunks
1 cup (250 mL) carrot juice
2 handful of ice cubes
Directions
Place all ingredients in blender and blend on high until smooth. Serve immediately.