our roots run deep
BC Family-owned and Operated
We are proud to be a BC family-owned and operated business.
It started when Snowcrest's original founder, Jack Clappison, was asked by a customer to keep 15,000 pounds of blueberries in the back of his butcher shop freezer. A month later, the customer told Jack he didn't want them which left Jack with a dilemma: what to do with all those blueberries?
Since no one wanted to buy 15,000 pounds of berries "as is", Jack decided to pack them into clear 1 and 2 pound bags using a tin can and a funnel. He then took the bags to a Woodwards grocery store in New Westminster, BC, where he was able to persuade the store owner to buy 500 pounds worth of berries. By the next day, to Jack's delight, the store had placed an order for another 500 pounds.
Such was the beginning of a long and – yes – "fruitful" relationship.
Jack found more blueberries and strawberries to sell but – being a true entrepreneur – he realized he wanted to be able to sell his own berries. With some help, he was able to source and purchase a fresh fruit cooperative in Abbotsford, BC. The company is still located at the original site: 1925 Riverside Road.
In April 2010, the National Fruit Division of Snowcrest Packers and Omstead Foods was purchased by the Biln family and the company was renamed Snowcrest Foods Ltd.
The Biln family had entered the fruit business in early 1981 when they purchased their first family farm in Pitt Meadows, BC. Starting out with only 24 acres, the family's hard work and determination paid off. They now proudly manage and farm more than 2,500 acres. Over the past thirty-plus years, the Bilns have built strong alliances and relationships with growers and processors throughout North and South America.
our brand promise
Respect and nurture each relationship by building communication channels with growers, customers, team members, stakeholders and the communities where we live and work. Lead in the implementation of food safety standards and protocols from our fields through to our primary customers. Assess, develop and implement new systems of efficiency while leveraging our product knowledge through:
Grower processes, vendor approved programs and quality assurance
Business operations and networking from field to plate 
Sustainability, health and safety programs/policies
Community relationships
Overseeing future growth opportunities
Fulfilling our promises, honouring our agreements and exceeding expectations
our core values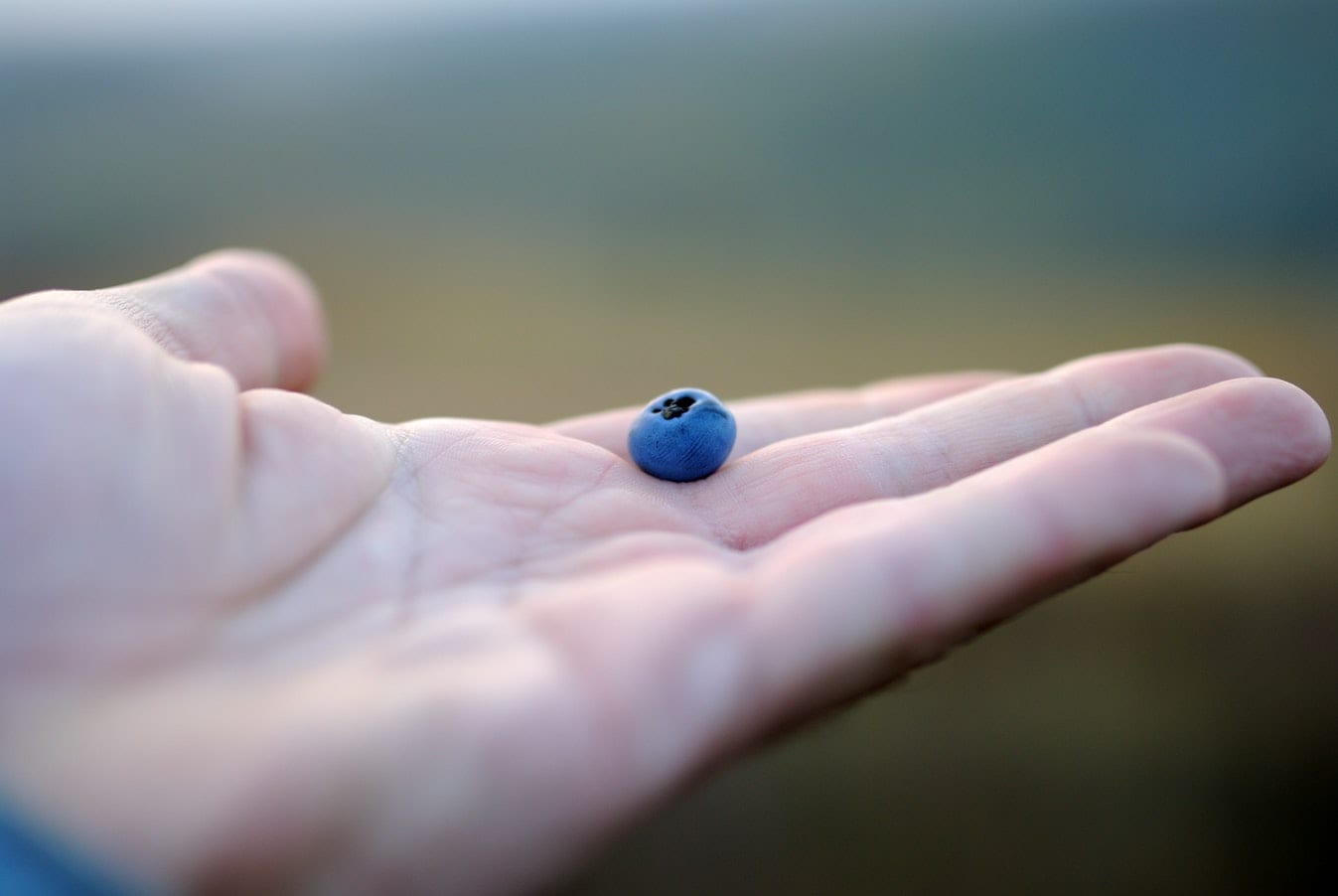 Experience
Integrity
Honesty
Innovation
Sustainability
Our core values reflect what is truly important to us as an organization. They are the foundation of our company culture and demonstrate our promise to you.
our mission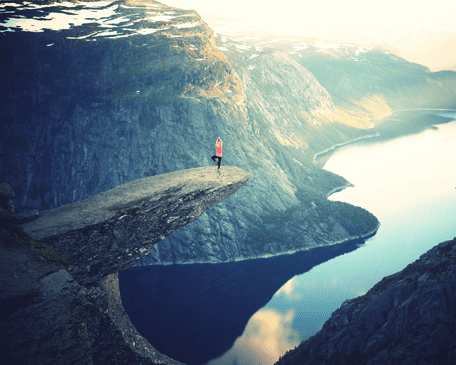 To be the premier supplier of frozen fruit, offering a full range of high quality, safe fruit products and services that meet our customer's current and future requirements through supply management and innovation.
To be a corporate citizen that operates and abides by sustainable environmental, social and economical principles.
competitive edge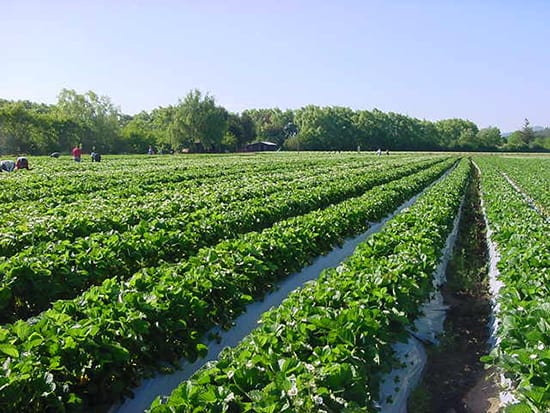 Snowcrest Foods has 60 years of experience growing, processing and distributing fruits and berries throughout British Columbia and the rest of Canada. Our local grower base and professional staff enable us to be in-tune with what is happening – whether it's happening in the field, the communities or the markets. 
geographic range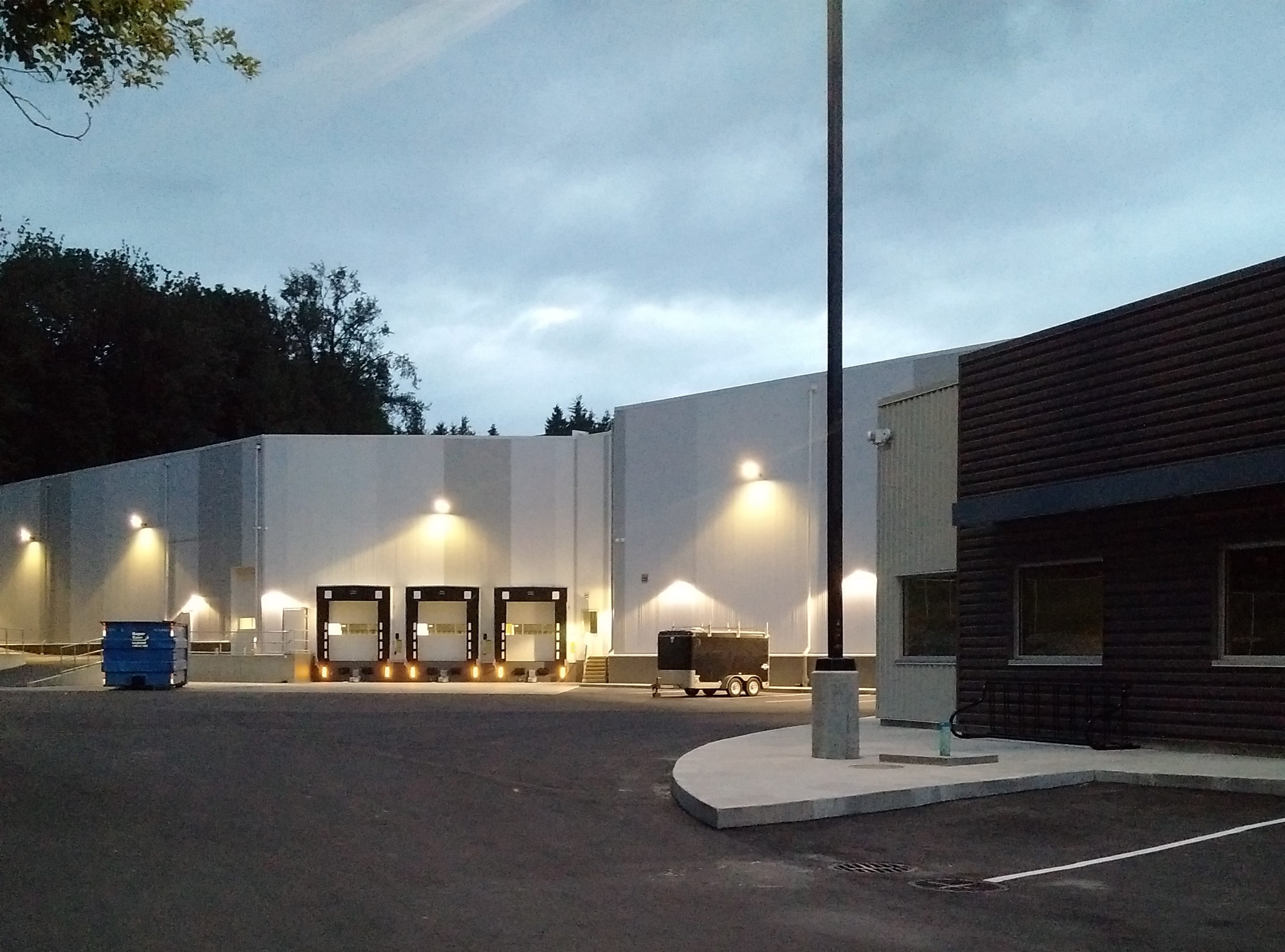 Our new facility is strategically located in close proximity to some of the most pristine and serene high-quality fruit producing regions of British Columbia, Canada. Not only are we in a prime location that ensures our ability to harvest and freeze fruits at the peak of perfection, but we're also conveniently located in Abbotsford, BC, close to all major transportation and infrastructure.
relationships & alliances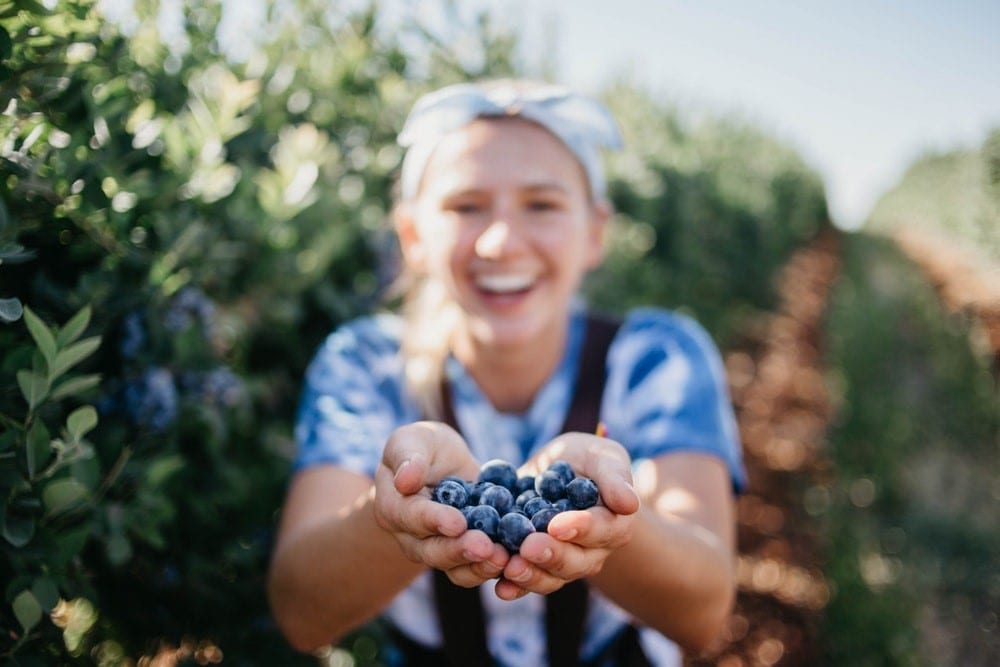 The team at Snowcrest Foods has worked hard to maintain strong grower relationships locally and globally, allowing us to establish food safety, environmental and social sustainability programs with our growers.
Designations & Affiliates
BC Blueberry Council
BC Food Processors Association
Abbotsford Chamber of Commerce
American Frozen Food Institute