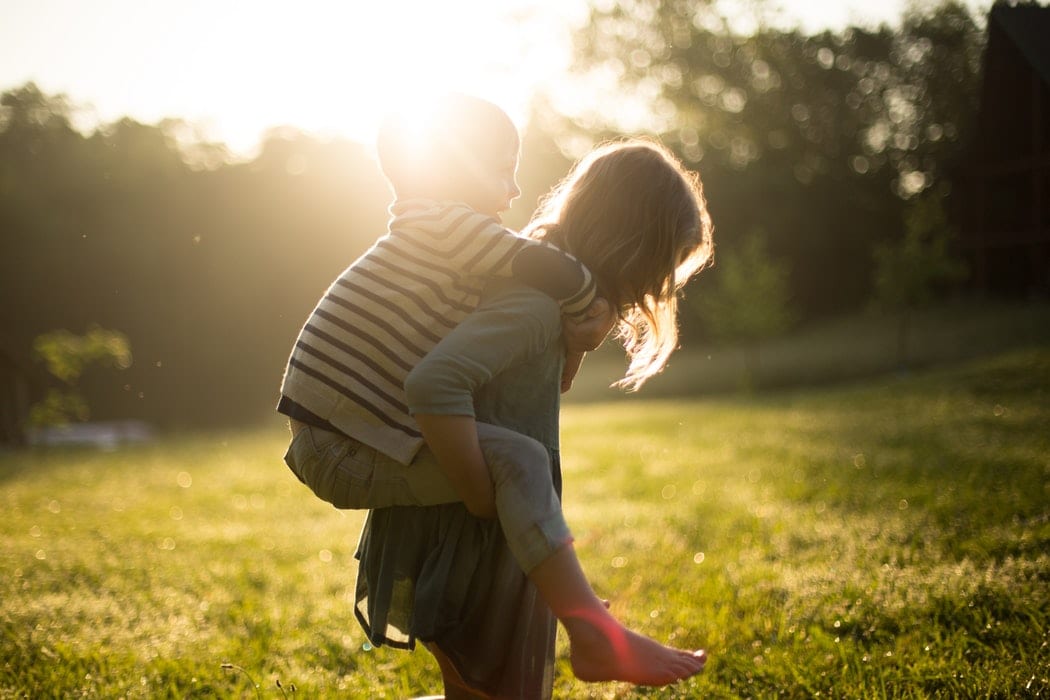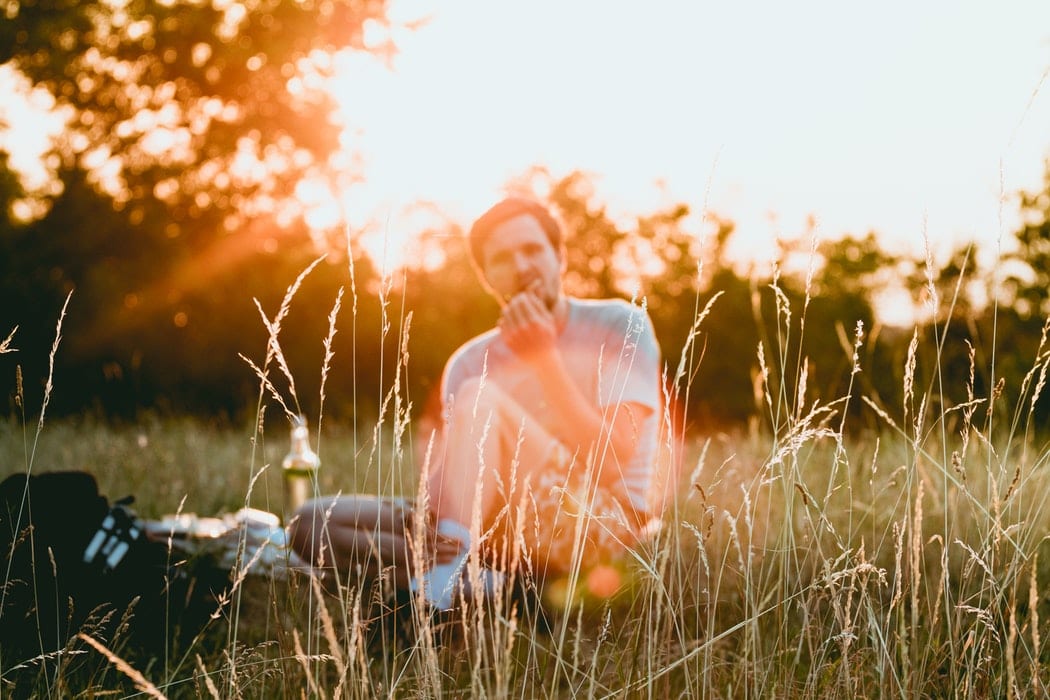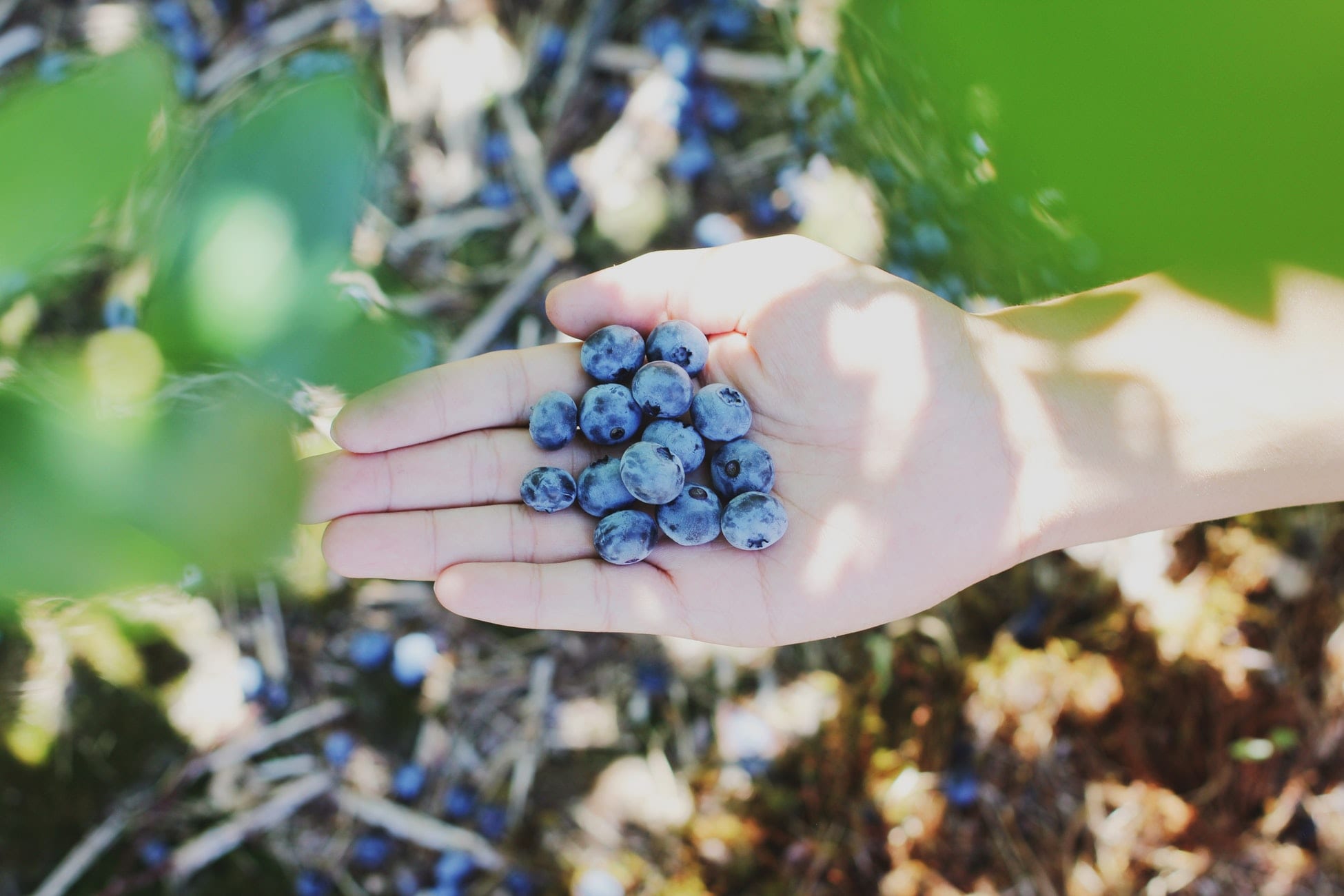 smoothies, salads, desserts & more
OUR RECIPES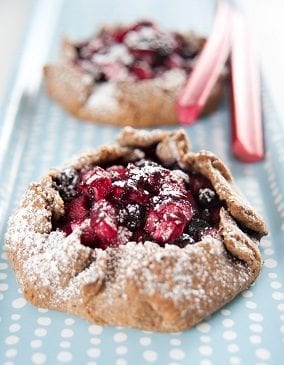 Berry Rhubarb Whole Grain Tart
Easily impress with these tasty tarts. Also try them with Snowcrest Strawberries instead of Snowcrest Berry Blend.
frozen-fresh, flavourful
Our Products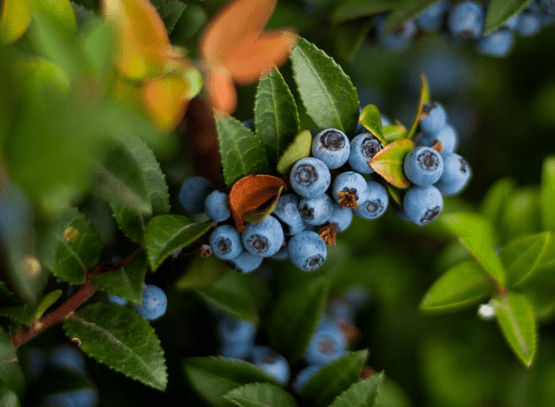 rooted in success
Our Story
We have 60 years of experience growing, processing and distributing fruits and vegetables throughout Canada and around the world. Our local grower base, industry knowledge, community relationships and integrated approach combine to bring the finest frozen-fresh fruits and vegetables to your family's table.
READ OUR STORY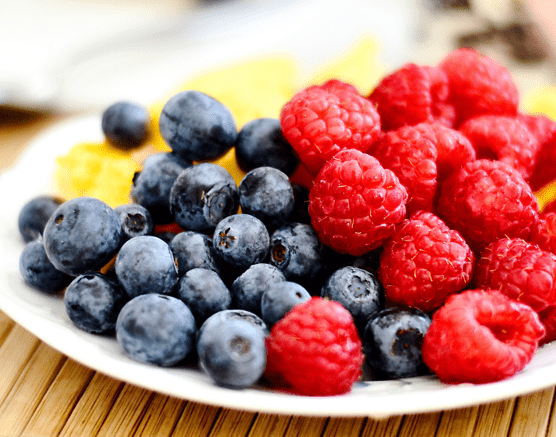 flavour & freshness in every bag
FOODSERVICE
Service, solutions and guaranteed quality. At Snowcrest, our commitment to providing optimal products has helped ensure both long-term success and customer loyalty in the Foodservice channel. 
FIND YOUR SOLUTION
it's where we live & work
OUR COMMUNITIES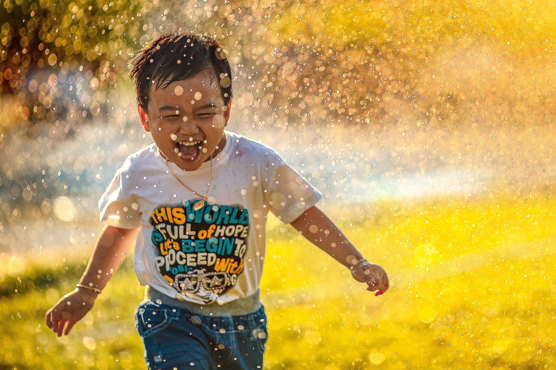 At Snowcrest we believe in giving back to our communities so we can help them grow and thrive. Our charitable activities – through donations and sponsorships – reflects our commitment to a number of worthy causes, both here at home and around the world.
How We Give Back