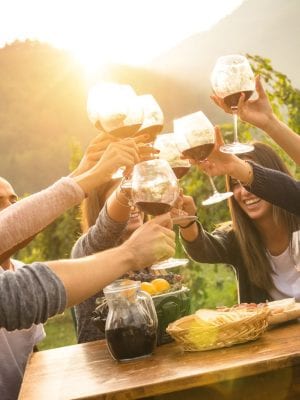 Grilled, Chilled and Filled – 6 Summer Recipes To Make This The Best Patio Season Ever
Category: Seasonal, Drink Recipes
It's officially hot and that can mean only one thing – patio season is upon us. It's the time of year when we all love to head outside to enjoy some of our favourite foods and drinks, all while soaking up some of that glorious vitamin D.
This kind of Al Fresco dining – which in Italian translates to "in the fresh" or "in the cool air" – undoubtedly offers a more comfortable experience during the hot and humid summer months. But cooler temperatures are just part of the experience's appeal. Indeed there's an undeniable atmosphere that is created by eating outside, a party-like vibe that makes you feel like you're on vacation even when you're sitting in your own backyard.
Of course, given the current state of the world, patio season is going to look a little bit different this year. As our bubbles start to expand it's still possible to responsibly enjoy the outdoors experience, you just have to take extra care to ensure that social distancing and food safety remain at the front of everyone's mind.
To help you on your way, we've put together some recipes that will pair perfectly with your patio this summer. From crowd-pleasing appies to ice-cool cocktails, these quick and easy treats are the perfect accompaniment for your patio season.
Grilled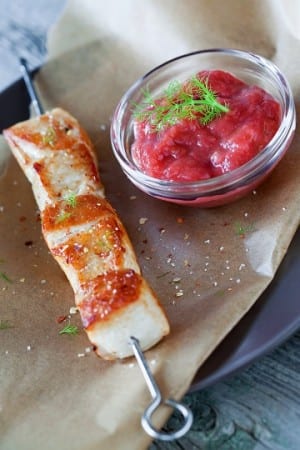 The humble BBQ is as much a part of summer as sunscreen, cold drinks and umbrellas. Just remember, there's so much more to grilling than just burgers and hot dogs. But whatever you decide to stick on the grill, the number one rule is to stay safe by following guidelines to make sure your BBQ doesn't harm your family's health.
Whether it's a family meal or something fancier with a few friends, here are a couple of ideas to help you up your grill game…
Grilled Salmon w/Raspberry Vinaigrette
Canada is home to some of the best salmon on the planet. Celebrate this sumptuous fish with a tasty treat that perfectly pairs the meaty char of grilled protein with a tart punch.
Rosemary Chicken Skewers w/Rhubarb Sauce
If you're looking for some inspiration for your next outdoor event you can't go wrong with these rosemary chicken skewers, which are served up with a delicious rhubarb dip that your guests will love almost as much as you do.
Chilled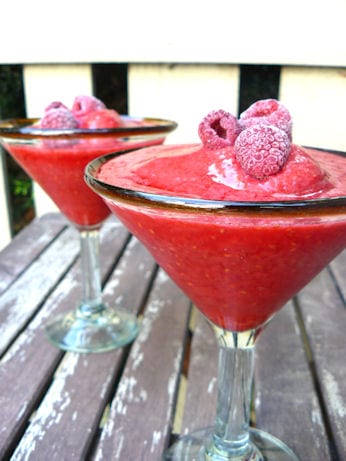 From patio parties to lazy afternoons on the lawn, there's nothing quite like quenching your thirst with a cold one. If you're looking for a bit of inspiration these colourful concoctions are guaranteed to hit the spot on even the sunniest of days.
Iced tea is a quintessential summer drink that's been quenching the thirst of parched patio dwellers for generations. But even the classics sometimes need an update, which is why we love this refreshing new take on a familiar favourite.
This lemony-sweet icy treat is a great way to cool off this summer. Packed full of flavour, it's a family favourite that can easily be upgraded into an adults-only beverage with a few additional ingredients.
Filled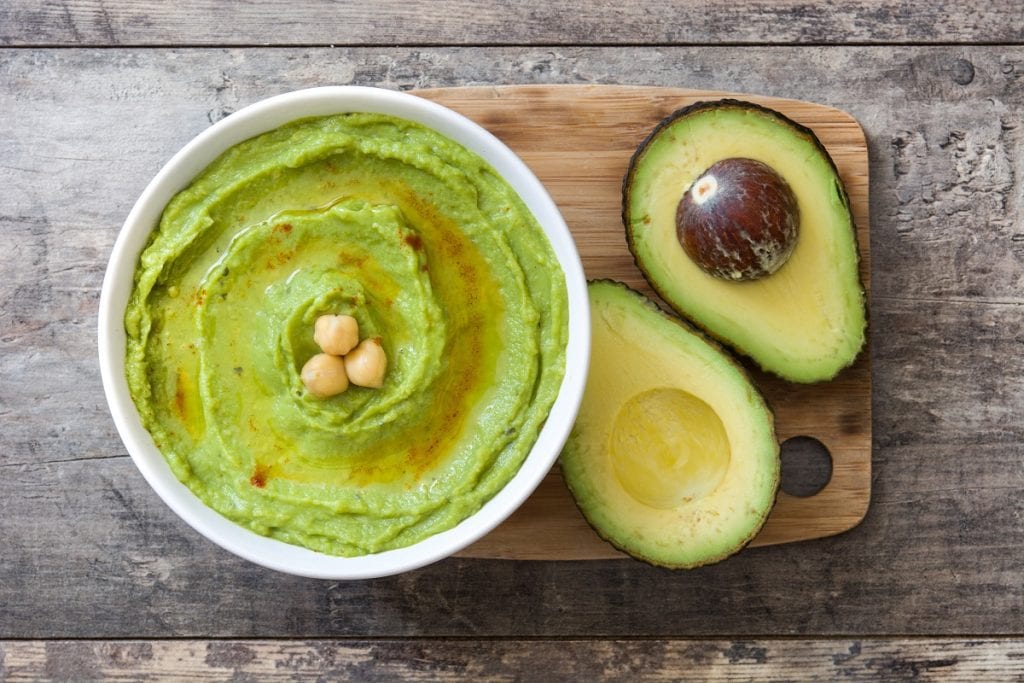 As any host worth their salt will tell you, the summer is all about snacking. From delicious dips and nibbles to handheld bites and appies, give guests something to graze on rather than weighing them down with a big meal.
Want to know how to make hummus better? Add avocado! Trust us, this simple hack transforms the humble Middle Eastern side dish into a show-stopping snack that will keep your guests dipping for days.
This combination of hot and sweet is perfect to serve as an appetizer, or even as a topping for fish or chicken that you've cooked on the grill. 
Looking for more great recipe ideas and inspiration? Check out our recipe section which is crammed full of quick, easy and delicious dishes for any occasion.