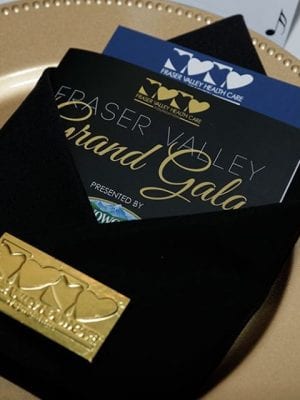 Caring For Our Community
Category: News, Company News
At Snowcrest Foods we know that, for our customers, it's not just what you buy that matters but also who you buy it from.

We believe that no act is too big or too small as long as you believe in what you do. That's why we make an effort to support worthy causes through donations and sponsorships. It's just one of the ways that we try to give back to the community that has helped us grow and flourish.

This November, we had the opportunity to support some projects that are very close to our heart. Events like these are a big part of the Snowcrest story, that's why we wanted to take this opportunity to share some information about them, so that you can get to know a little bit more about the people behind your favourite frozen fruit and vegetables.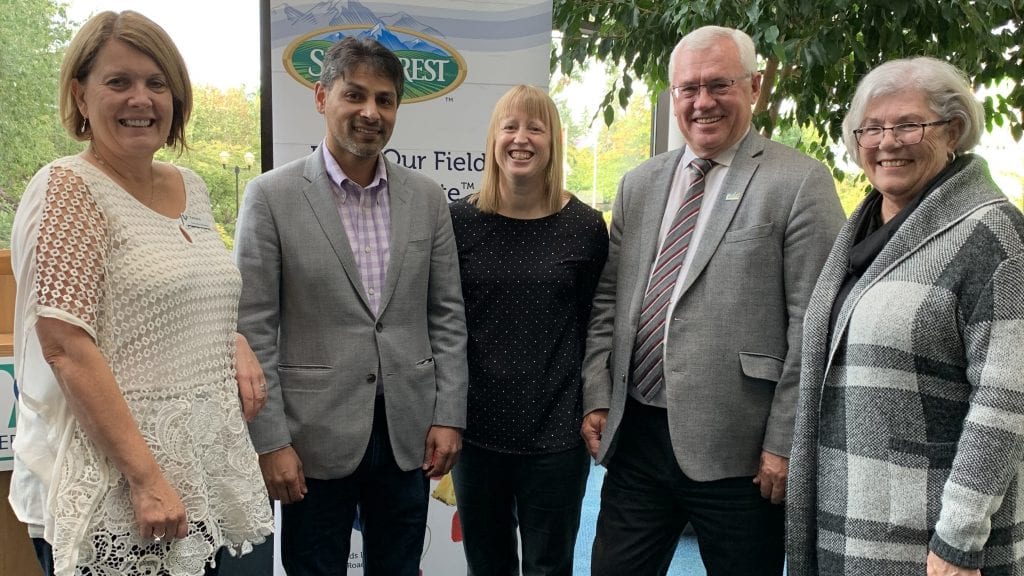 Healthy communities are good for us all

This month we're proud to have been named as the inaugural presenting sponsor of the first Annual Fraser Valley Grand Gala.

The event, which was held in support of the Fraser Valley Health Care Foundation, helped raise funds to support programs and purchase much-needed equipment for communities including Abbotsford, Chilliwack, Mission, Harrison Hot Springs, Hope and Kent/Agassiz.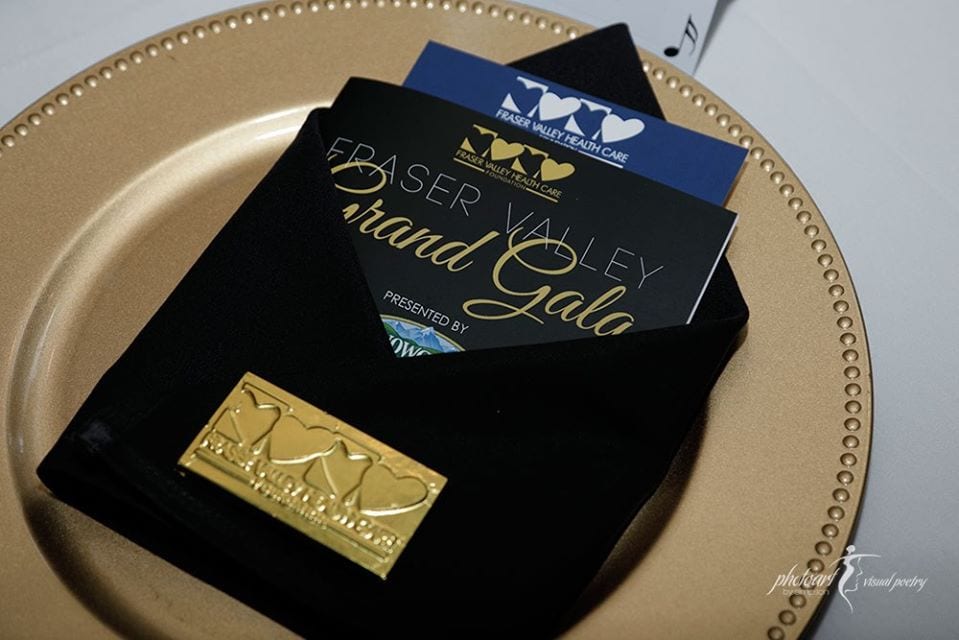 We, like many of the local producers we work with, are lucky enough to call the Fraser Valley home. As a result, it's only natural that we want to give back to a place that has been so supportive of us.

This project is just part of a wider program of sponsorships in support of the Fraser Valley as we work with our partners to endeavor to build healthier and happier communities for everyone.

It's just a small way that we can give back to the community that we are lucky to be a part of.

BC Proud

We first started Snowcrest Foods in 1959. In the 60 years we've been in business we've always been proud to call BC our home and passionate about working closely with local producers to get their fantastic fruit into the hands of families across the province.

That's why we jumped at the chance to be involved with Every Chef Needs a Farmer, Every Farmer Needs a Chef, a one day event designed to showcase the very best of BC food.

Sponsored by BC Agriculture, the event was part of a wider program to connect farmers, ranchers and producers from across the province with chefs and other members of the food and beverage industry. It's a fantastic idea, one that should help to put the province's incredible produce on the map and more local items on families' plates.
Humble Roots, a local business in Maple Ridge, helped us showcase some of our very own Snowcrest products. Owner Tyler and his chef prepared a delicious Blueberry Citrus Chai spread that was served on bread at the event.

It's easy to take it for granted, but BC really is Canada's produce aisle. From brilliant blueberries to sensational sweetcorn and just about everything in-between, you can find it all in our province.

That's why we set up our business here all the way back in 1959. We've always been passionate about working closely with local growers and producers, so where better to base our business than right on their doorstep?

As a company that's been BC proud since day one, we're looking forward to doing our bit to support the province's food industry and the incredible people that work in it every day.

If you'd like to stay up to date with our community involvement, sign up for our newsletter where you'll find the latest news from Snowcrest Foods alongside some handy hints & tips and delicious recipe ideas.