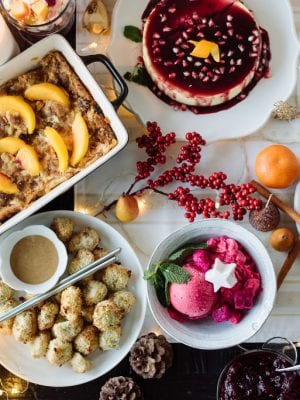 5 Stay-at-Home Hacks to Help Entertain Your Kids This Easter
Category: Cooking Hacks, Berries, Fruit Hacks
The snow is thawing, the flowers are starting to bloom and the weather is finally brightening up. Yes, spring is in full swing, which means that Easter is right around the corner. 
The holiday is a favourite for many, though sadly this year's festivities will be a little more subdued due to the current COVID pandemic. But just because you have to stay at home doesn't mean the fun has to stop. 
With more time on your hands there's never been a better time to connect with your kids, and what better way to bond than by coaxing them into the kitchen? Educational and enjoyable in equal measure, spring baking is a wonderful learning experience for your little ones and a welcome opportunity for the entire family to connect. 
We know it's not always easy to encourage your kids to put away their devices and pull out a mixing bowl, however, that's why we've put together five handy stay-at-home hacks to make your Easter baking as easy as possible.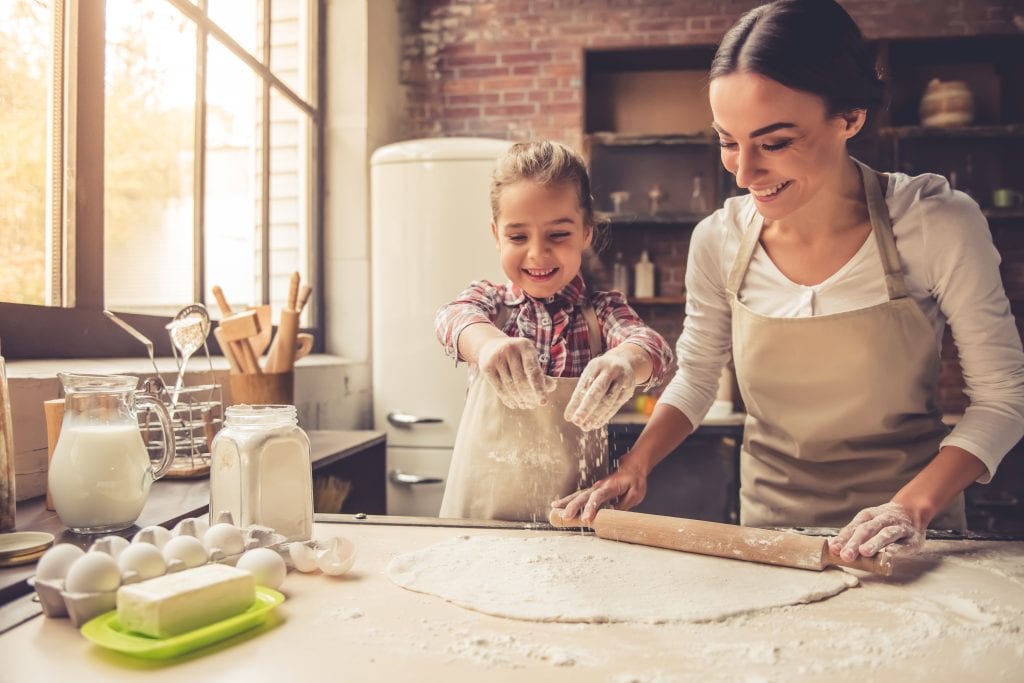 1. Preparing the kitchen
Before you've tied the apron strings and preheated the ovens, a little preparation can go a long way to making your Easter activity a success.
If you want to make the most of your baking then start by making a checklist. Choose your recipes (here are some of our favourites) ahead of time and then see what ingredients and tools you will need. You can even get your little helpers involved in the process, getting them to help you decide what to cook and double-checking to make sure you have everything you need to make them. 
Take your preparation a step further. For example, pre-measuring ingredients, organizing your counter space or laying out your utensils ahead of time. These can all help to minimize any unwanted distractions so that you can focus your attention on making sure your family has as much fun as possible.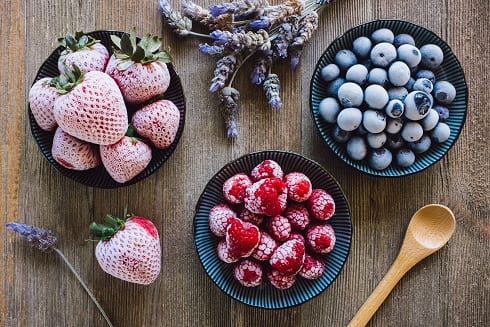 2. Berry up your baking 
Given all of the sugar that we typically associate with traditional Easter treats, it can be hard to keep an eye on your family's health at this time of the year. But baking doesn't have to be bad for them. In fact, adding a blast of your favourite fruit into your homemade recipes can be a great way of sneaking some much-needed goodness into their diets. 
Frozen fruit – particularly berries, which are full of fibre, vitamins, and antioxidants – are stay-at-home staples that are perfect for this exact scenario. So why not get the kids to choose their favourite berry to begin the baking fun?
If they like raspberries, they will love helping make this Sweet Raspberry Bread recipe. If muffins are more their game, try a zesty Orange Blueberry Muffin. Can't decide which berry is best? Use a frozen berry blend to make a tasty Berry Rhubarb Whole Grain Tart.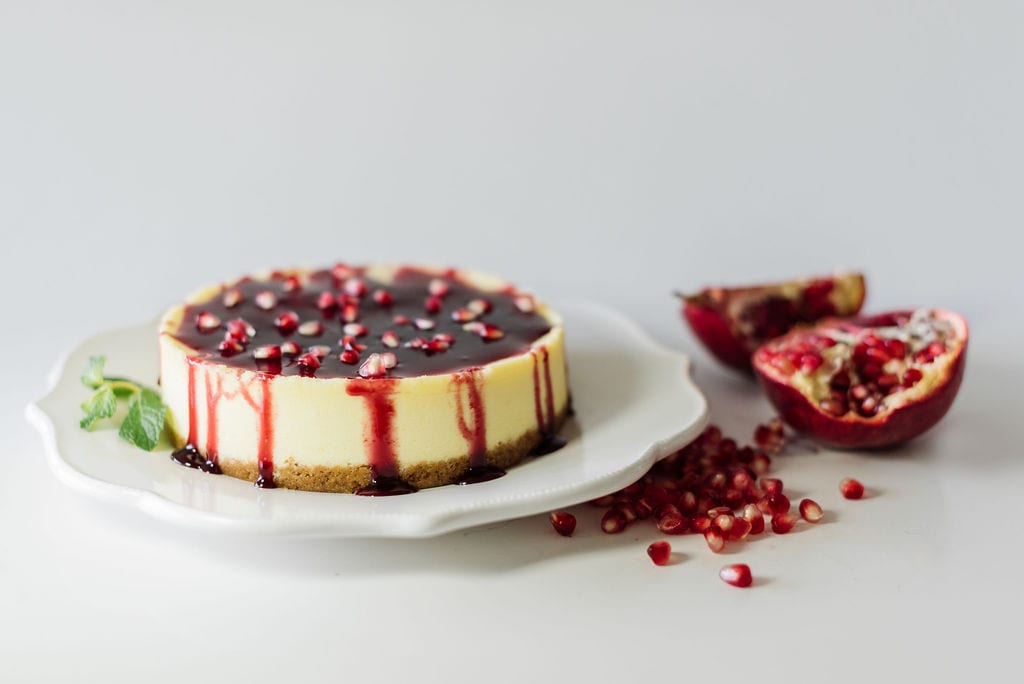 3. Add some colour to your creations
Beautiful colours are in bloom during spring. Even though the family is staying safe inside during these turbulent times, why not bring the colours indoors by adding them into your baking?
Cherries can add a pop of vibrant red into treats such as Almond Cherry Buttercake, and peaches add rays of sunshine to classic family favourite Peach Bread Pudding. Kids can also use leftover food dye from Easter egg activities to create even more wild colours for your cakes, cupcakes, and frostings. The only limit to what you and your little helpers will be able to create is imagination.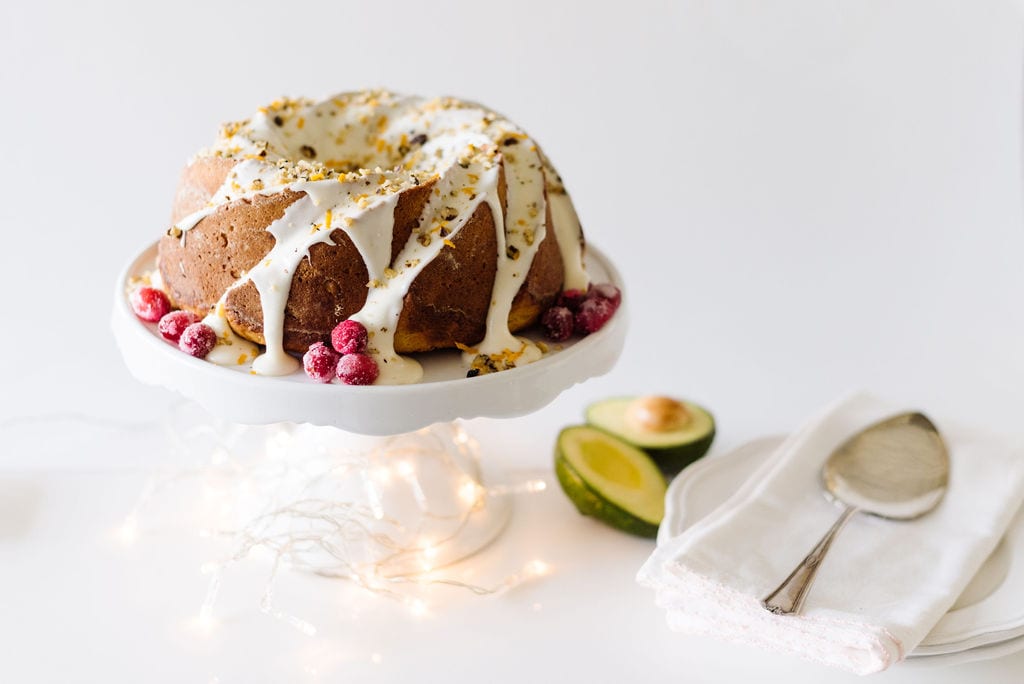 4. Bake in some veggies
We know it can be tough to get enough veggies into your family's diets. It can be even harder during Easter, and especially when you don't always have access to the fresh groceries you normally rely on. But baking them into family-favourite desserts could be just the opportunity you're looking for.
A few tablespoons of pureed spring vegetables like carrots and sweet potatoes can add that all-important nutrition as well as some big flavour to your Easter baking. Another option is to use frozen veggies for creations that your whole family can enjoy. Take a look at our Can't Beet It Boom Cookies or Avocado Cake with Marzipan Icing if you're on the hunt for some seasonal inspiration.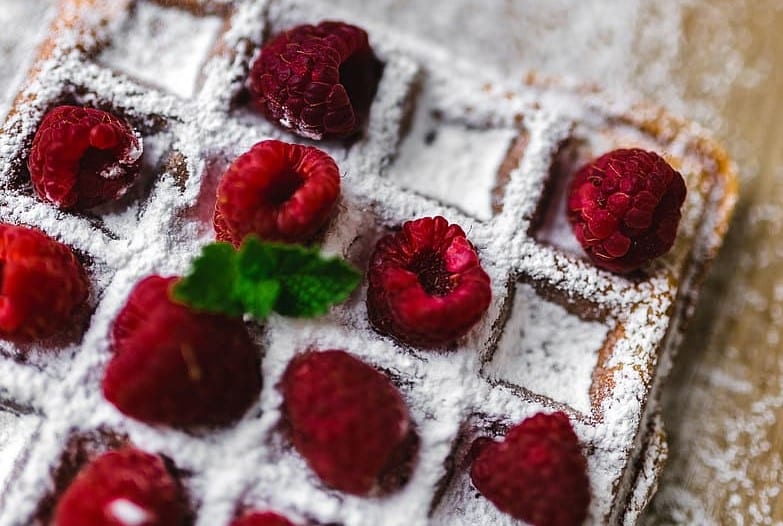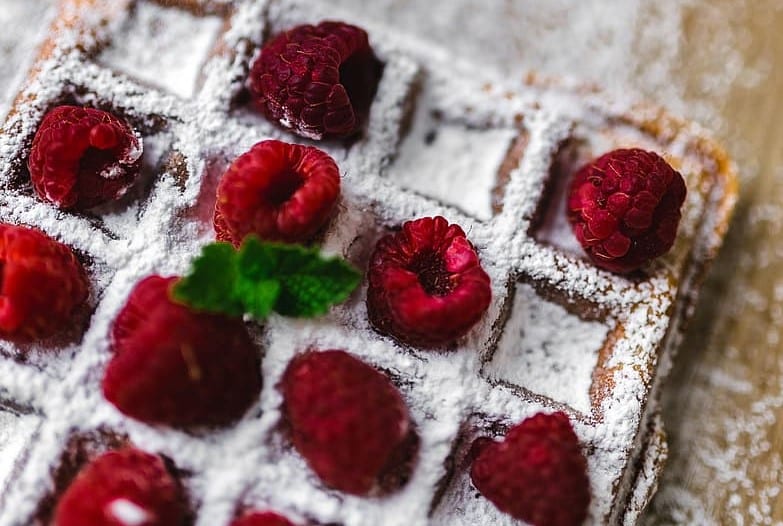 5. Top it off with a frozen flourish
Now that you and the kids have finished baking, there's one thing left to complete your oven masterpiece – the toppings. Plan ahead by making your preferred toppings and freezing them for easy access. One tasty baking hack is to place whipped cream dollops on parchment paper and safely store them in your freezer. You can also store Rhubarb Compote in ice cube trays, and even freeze your homemade cake and cupcake frosting. It's a quick, easy and effortlessly cool way for kids to decorate their hot treats.
Looking for some inspiration? Check out our recipe section which is crammed full of quick, easy and delicious dishes designed to fit any occasion.