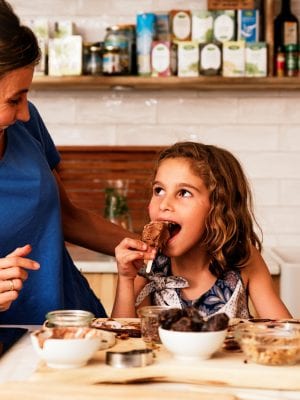 3 Fresh Ideas To Help Keep Your Family Healthy As They Get Ready For Fall
After months of COVID-19 related lockdown and then the lifting of some restrictions, it now looks like families can start preparing for a return to some semblance of a routine this fall.
It goes without saying that back to school – and even back to work – will look and feel very different as everyone learns to navigate the 'new normal'. And even with the efforts currently underway to ensure everyone's safety, one can also appreciate that there will be some anxiety associated with the thought of returning to the classroom.
But one thing you shouldn't have to worry about is what everyone – including the kids – are going to eat. Indeed, now more than ever, it's important that everyone in the family – especially your little ones – is eating right and getting all of the vitamins and minerals they need to keep their health in check.
At Snowcrest Foods, we know the challenges that are often associated with packing a healthy, nutritious lunch. So we've pulled together some simple lunchbox ideas and morning hacks to make the back to school / back to routine transition as smooth as possible.
Start the day off right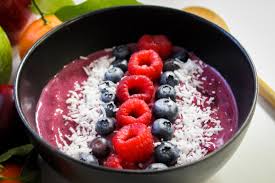 We can't make them get out of bed for you but we can help make those morning rushes a little less stressful with some quick and easy breakfast ideas to help you start the day off right.
Breakfast is the most important meal of the day, so it's vital you fuel your kids – big and small – for all that learning and activity. Instead of the toast and cereal that your family usually reaches for, why not make your own grab and go breakfast items?
These Maple Blueberry Granola Bars are the perfect way to kickstart your day. Packed full of fruit, yoghurt and whole grains, they not only taste great but you can also make up a batch in advance so everyone can enjoy them on the go.
If granola bars aren't your family's style how about something a little fruitier? Both this Back-to-School Breakfast Smoothie and our Berry Blend Smoothie Bowl can be made in minutes, giving you more time to worry about getting everyone ready and off to school or work on time.
Lunchbox treats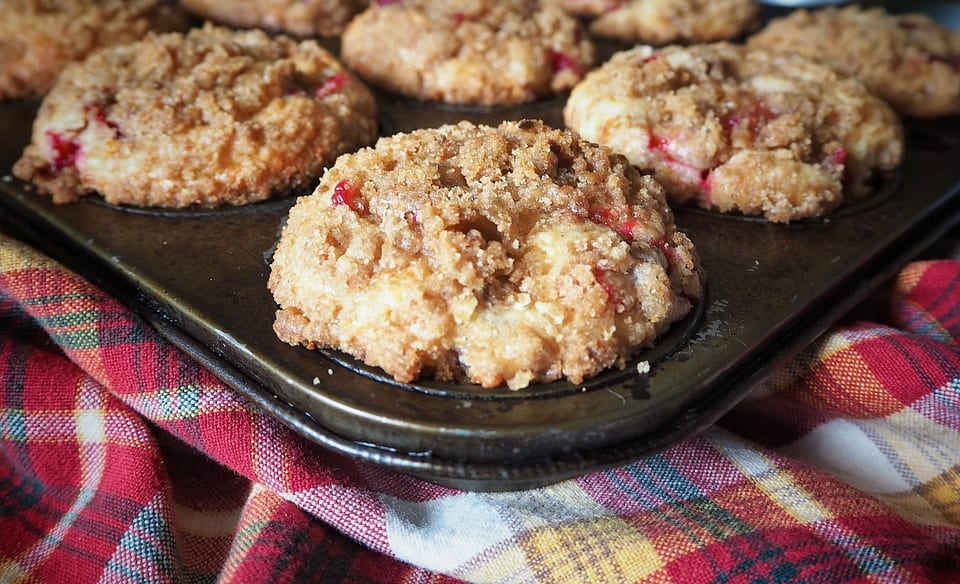 Getting packed lunches right can be hard work. Not only is it tough to find things your family will enjoy, but it's even harder to make sure those foods are actually good for them. The good news is that there are some healthy and very tasty alternatives to calorie-packed candy bars and salt-laden chips.
Take our Can't Beet It Boom Cookies for example. Made using wholesome ingredients and our fruit-filled frozen smoothie mix, they wrap up a whole lot of goodness into a tasty little package. If you want to take your baking game to the next level, then our Cranberry Muffins are just the thing. Quick, easy-to-make and oh so delicious, you can make a batch ahead of time so there will always be healthy snacks on hand.
Get creative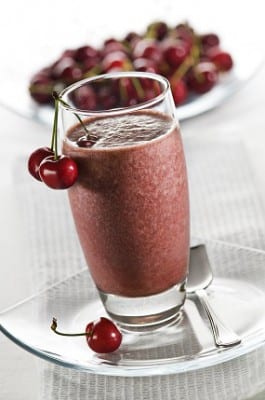 Here's a clever little hack to keep your lunches fresh without taking up valuable real estate with an ice pack. Just make up a batch of your favourite smoothie recipe then decant it into containers and freeze it overnight. In the morning you'll have a ready-made ice pack that doubles as a delicious vitamin-rich treat to drink as it defrosts.
And when it comes to flavours the only limit is your imagination. We love this Mango Carrot Smoothie Delight, packed full of fresh flavour while also being high in fibre. (We won't tell the kids though.) And this Chocolate Cherry Smoothie is perfect for those fussy eaters who need a little extra motivation to eat right.
If you're looking for more great tips to keep your kids well fed this back to school season then check out the recipe section of our website, which is crammed full of delicious ideas for lunchbox-friendly treats.