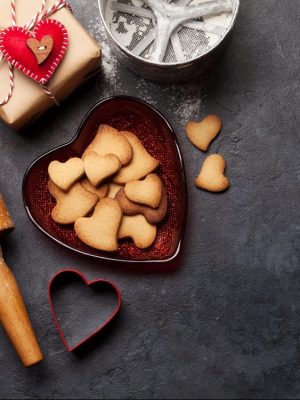 Snowcrest and Chill: 7 Valentine's Day Recipe Ideas for a Romantic Night In
Valentine's Day is right around the corner and with it comes the opportunity to settle down and enjoy some quality time with your significant other.

It doesn't matter if you've been together for two weeks or 20 years, it's no secret that the most romantic day of the year can be a stressful experience. Whether it's attempting to get a reservation at your favourite restaurant, fighting through crowds at the movie theatre or finding enough spare cash to pay for it all, going out can be grueling.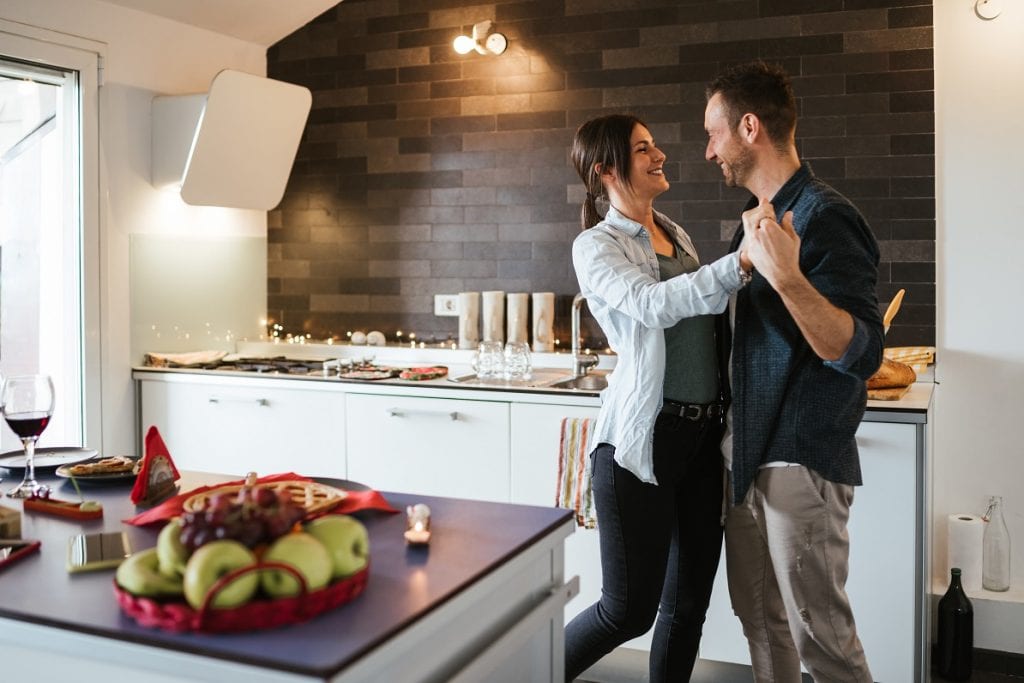 So this year, why not change things up by staying inside instead?

If you do, you'll join an increasing number of couples who are avoiding the romantic rush in order to stay at home on Valentine's Day. But just because you've chosen not to go out doesn't mean that your big day won't be special. With a little bit of planning, you can whip up a cozy romantic night in that is not only affordable but more memorable than any night out ever could be.

To help you ensure your Valentine's Day goes off without a hitch, here are some romantic recipes that your partner is guaranteed to fall in love with.

Appetizers: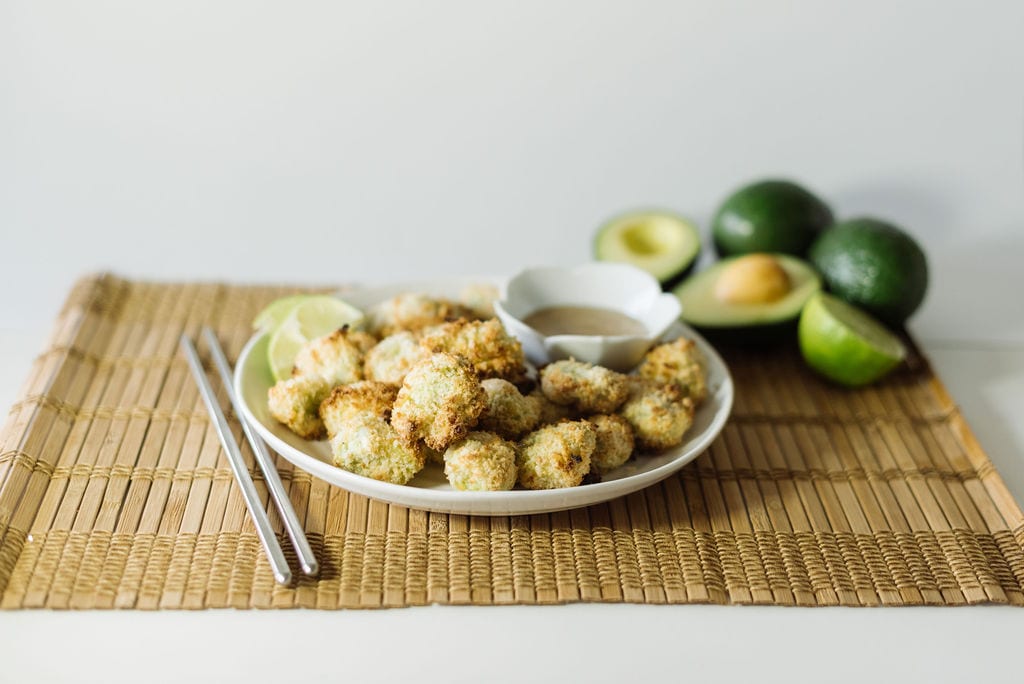 Baked Avocado Tempura with Hoisin Aioli
These mouth-watering morsels of deliciousness look and taste like they should be served up in a high-end restaurant. But despite their delicious appearance, the avocado tempura is surprisingly easy to make. They're also easy to enjoy, the ideal finger food that enables you to focus on what's important, like spending quality time with your loved one.

A lot of people are put off when it comes to cooking up a storm at home, but fine dining doesn't have to be difficult to prepare. In fact, some of the best dishes are surprisingly simple to make. Take this homemade take on the classic ceviche, which switches out raw fish for canned salmon, for example. A quick and easy appie that proves you don't need to dine out in order to enjoy something special.

Entrees: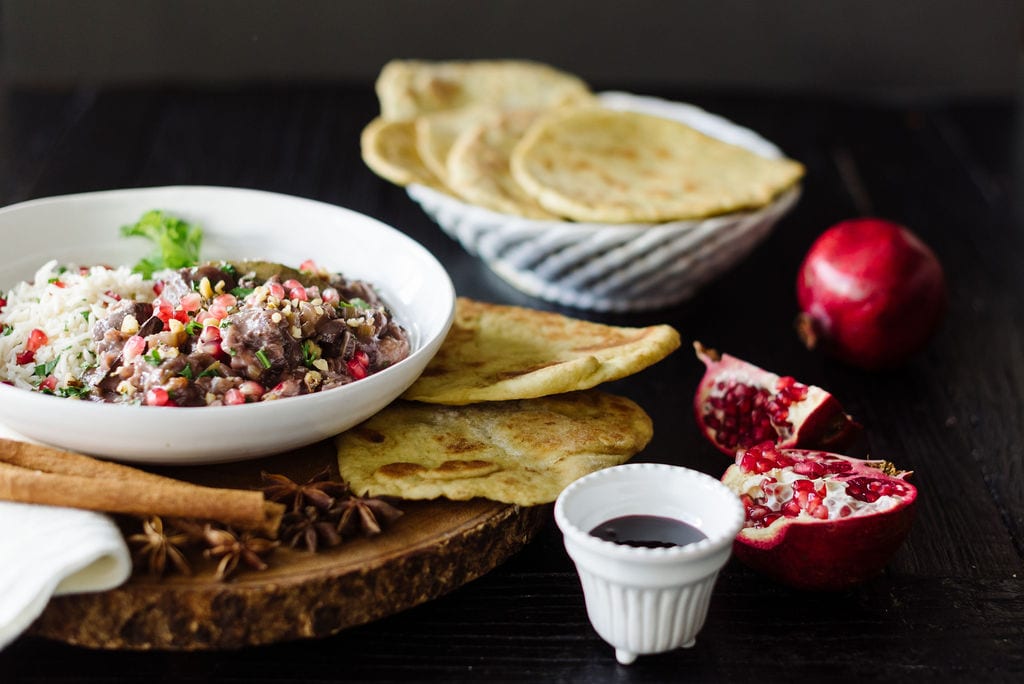 Lamb Stew with Pomegranate Molasses
One of the advantages of staying at home this Valentine's Day is that you don't have to venture out into the cold winter weather but get to cuddle up at home instead, which is much more romantic if you ask us. To add some extra coziness to your Valentine's Day feast, try this heartwarming lamb stew which delivers maximum flavour with minimal effort.

Grilled Salmon with Raspberry Vinaigrette
Inject some wow factor into your stay-at-home experience with this delicious salmon dish, a memorable main course that your partner will fall head over heels for. The meatiness of the salmon combines perfectly with the tart punch of the frozen raspberries for a dish that doesn't disappoint.

Desserts: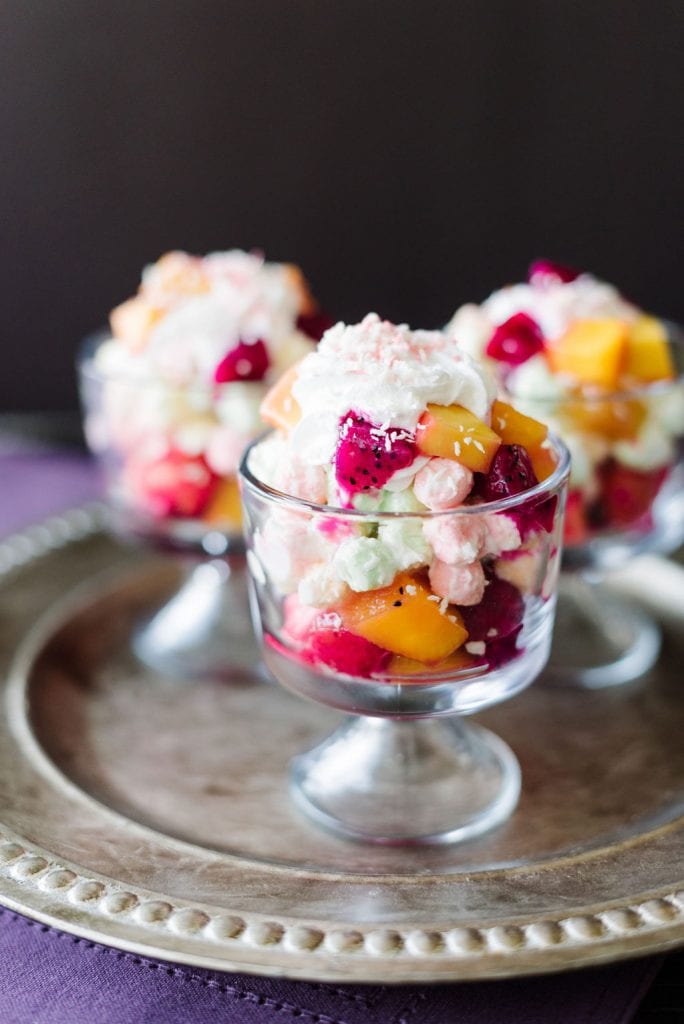 The classics are classics for a reason, which is why this leveled up version of a family favourite will bring the curtain down on your romantic meal in style. Not only is it packed full of flavour, but the pink-tinged dragon fruit dessert is also a feast for your eyes so you can impress your amour with cooking skills they never knew you had.

Strawberry Heart Sugar Cookies
Nothing says "I love you" quite like taking the time to bake for your beau. So get ready for your partner to fall head over heels for these heart-shaped treats, an easy make-ahead dessert that's the perfect ending to any evening in.

Drinks: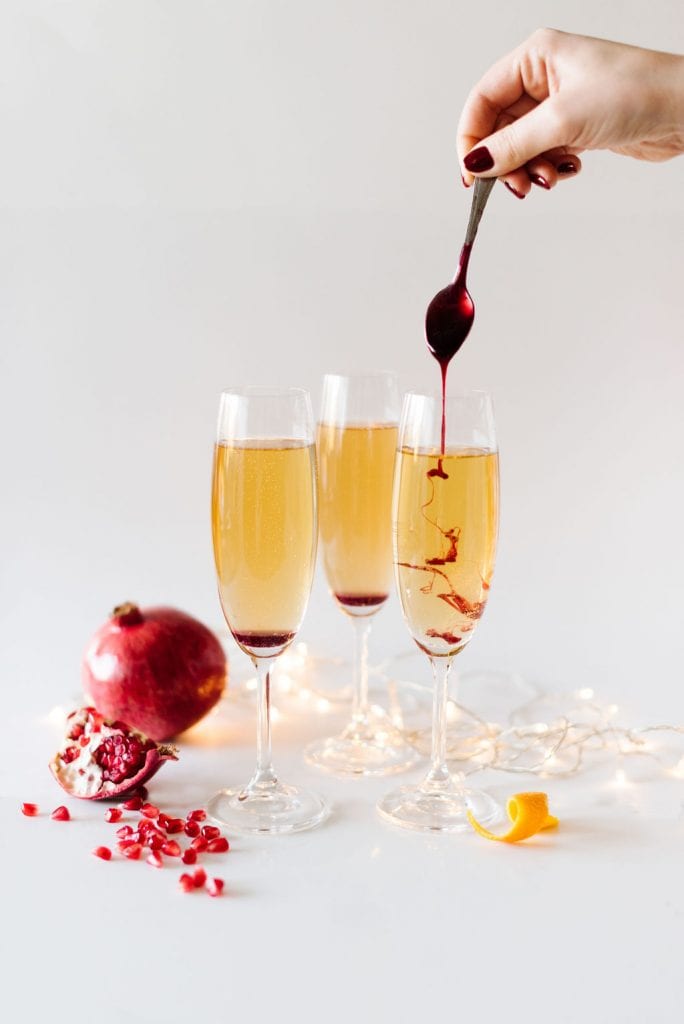 Pomegranate Royale
A delicious combination of sumptuous champagne and plump pomegranate, these romantic royales are the perfect date night drink. They are also deceptively simple to make, which means that you can serve up restaurant-quality refreshments without the fuss.

Ingredients
Dry Champagne
Pomegranate Molasses
Pomegranate Arils for garnish

Method:

1. Pour the champagne into champagne flutes
2. Drizzle the pomegranate molasses into the champagne
3. Add a few Arils to each cup to garnish
4. Serve the Royals with the syrup on the bottom so your partner can swirl before they sip.

Looking for a few ideas to help your romantic evening in go off without a hitch? Check out our recipe section which is crammed full of quick, easy and delicious recipes designed to fit any occasion.