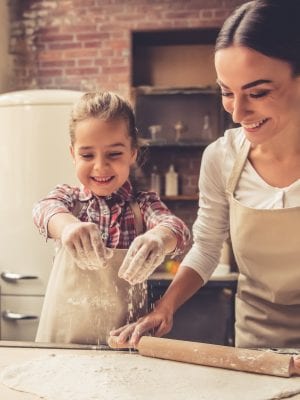 Mother's Day Baking Projects For Kids
Category: Seasonal, Cooking Hacks, Drink Recipes, Special Events
It should already be circled in your calendar, but in case you need a little reminder – this Sunday, May 10, is Mother's Day.
This year's annual celebration may not be the same as usual. But just because the world looks a little bit different right now doesn't mean that you can't take time out to pamper mom. Now more than ever, kids will be bursting at the seams to celebrate everything moms do for us, so why not channel some of that enthusiasm into something special?
Like a homemade afternoon tea perhaps?
Cooking at home is a great alternative for families looking to DIY their Mother's Day celebrations this year. But it's not just good for social distancing, taking the time to put thought and love into making something special is a great way of showing mom how much you care. What's more, getting the kids together to help them make their creations is also a fun family activity.
To help you spread the love this Mother's Day we've put together some recipes for home-baked treats that kids of all ages will enjoy making and eating. It's a mouth-watering menu of cakes and bakes that will be sure to make mom feel extra special.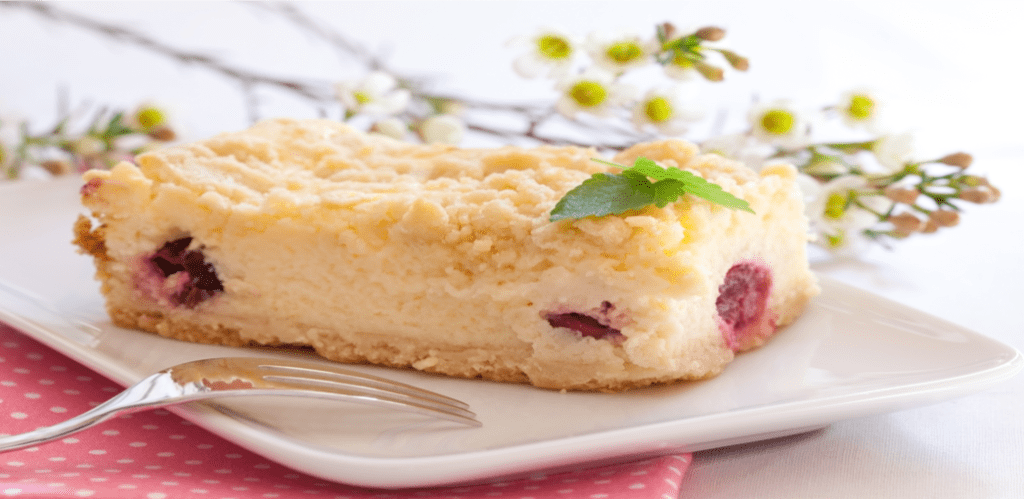 Afternoon tea just wouldn't be afternoon tea without cake, like this flour-free take on a classic Dutch recipe. It's perfect for those with gluten intolerances or anyone who is battling against bare pantries.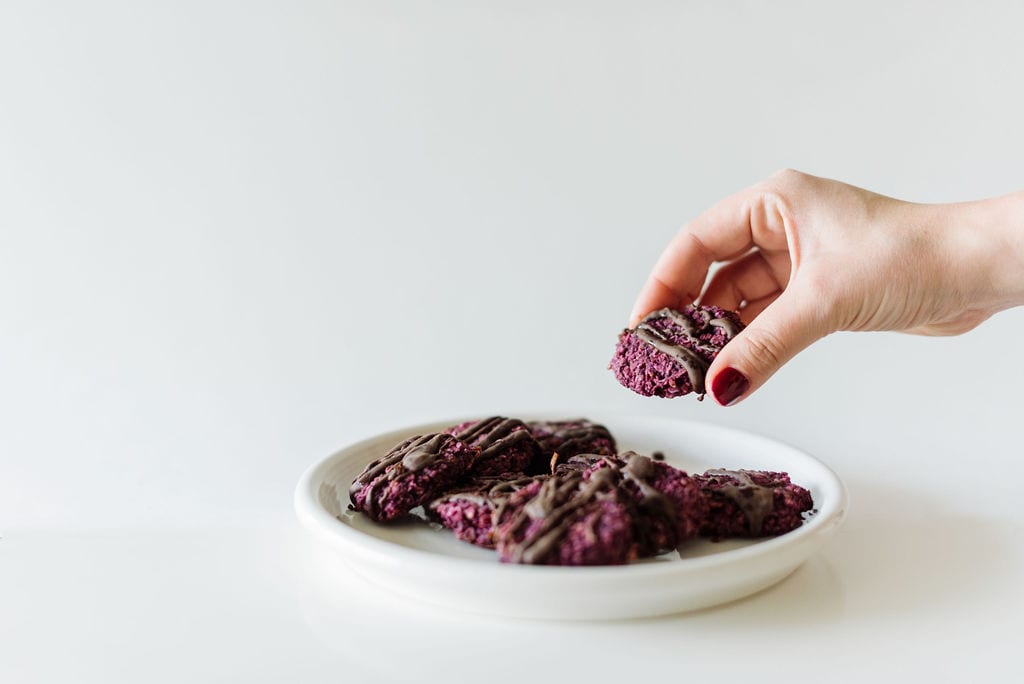 Let's be honest, who doesn't like cookies? But the great thing about these cookies is that they're not just delicious, they're good for you. Great at any time of the day, but particularly as part of a Mother's Day afternoon tea, your kids will absolutely love getting their hands messy making a batch of these beet-infused baked treats.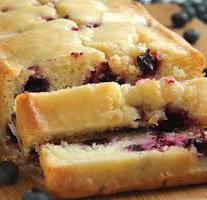 Ah! the humble blueberry. This vibrant fruit is a mainstay of our diets all year round but it's at its best as we head into the summer and it comes into season. While we're used to seeing it in smoothies or baked into pies, don't overlook this fabulous fruit when it comes to cakes either.
Using frozen blueberries and pantry staples, this refreshing Blueberry Lemon Bread recipe is a delicious way to help mom celebrate her special day.
Strawberry Heart Sugar Cookies
Show mom how much you love her with these heart-shaped sugar cookies, a delicious and easy-to-make treat that will look right at home as part of your Mother's Day celebration.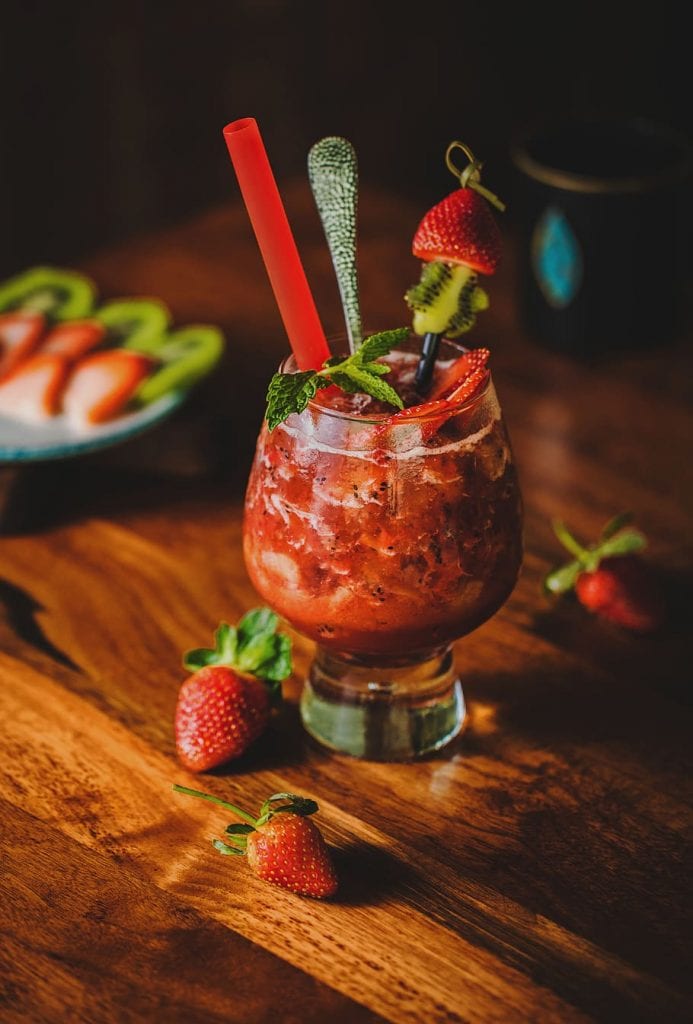 If you're looking for something a little stronger than tea to serve with your homemade baked goodies then why not check out our collection of refreshing fruit-based cocktails. They could even be enjoyed by mom outside in the sunshine while you and the kids cook up a storm in the kitchen.
Looking for more ways to cook up a storm at home? Check out our recipe section which is crammed full of quick, easy and delicious recipes for any occasion.