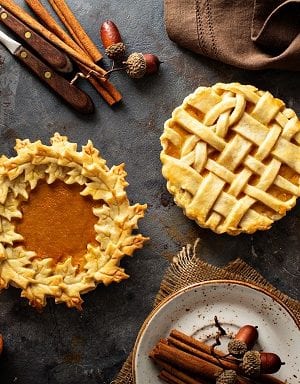 Get Ready to "Fall" in Love With These Great Baking Hacks
Category: Cooking Hacks, Fruit Hacks, Seasonal
If you're a fan of fall baking then you're not alone. After Halloween and Thanksgiving have come and gone, here at Snowcrest our minds naturally turn to seasonal treats as the air becomes filled with the aroma of apples, cinnamon and everything pumpkin spiced.

Whether it's the plummeting temperatures, the darker evenings or the abundance of seasonal produce on our shelves, fall feels like the perfect time to bake up a storm in the kitchen. So as we dig out our trusty mixing bowls in preparation of fall's bake-off, we thought we'd serve up some of our favourite hacks, hints and tips that can help make the difference between sweet success and baking disaster.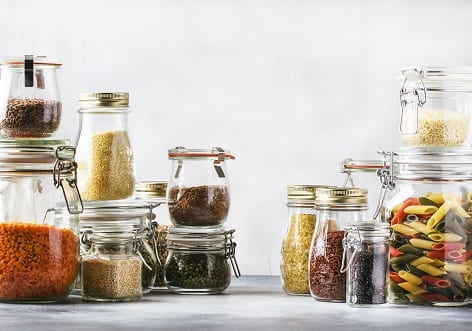 Take stock 
First it was summer, then you had the back-to-school rush, and Halloween and Thanksgiving are over with – it sounds exhausting just thinking about it. All of that activity doesn't just take its toll on you however, it also has an effect on your kitchen too. From missing wooden spoons to misplaced mixing bowls, we've lost count of the number of baking essentials we've lost or left around friends' houses this year. And let's not forget the store cupboards which have been stretched perilously close to exhaustion with our jam-packed schedules.

As any baker will tell you, there's nothing worse than getting started on a recipe only to find out that you're running low on a crucial ingredient or missing a vital piece of equipment. That's why one of our top tips is to take stock before embarking on your fall baking frenzy. Trust us; a little pantry prep can make a big difference. If nothing more it will save you from having to step out into the elements for an unplanned run to the grocery store.

Check your spices for freshness
In addition to taking stock, it's important to check your staples for freshness. Ground spices are a vital part of fall baking; this is after all the season of cinnamon and pumpkin spice. But even though they're long-lasting, your seldom-used spices can lose their zing over the course of a year, so make sure they're in good shape before spooning them into your batters. For best results store your spices in airtight containers, or even put them in the freezer if you only use them occasionally.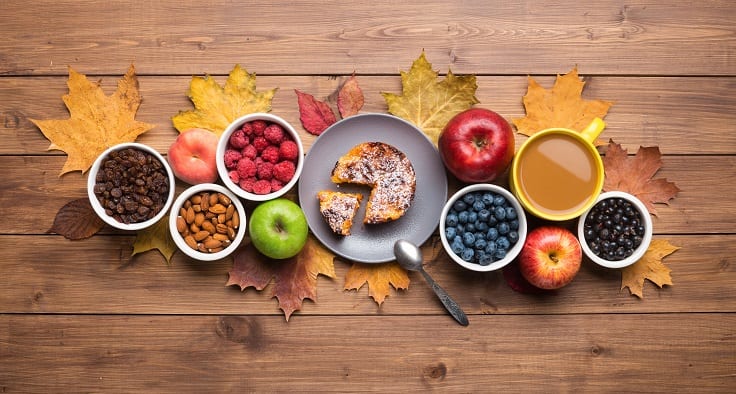 Choose seasonal fruit 
We know that summer is the star of the show when it comes to seasonal fruit, but fall isn't far behind when it comes to incredible ingredients. Some fall fruit favourites include apples, pomegranate, pears and of course pumpkins. By far our favourite here at Snowcrest however is the humble cranberry, a brilliant berry that's packed full of goodness and bursting with flavour. If you're looking to incorporate them into your fall rotation why not check out this recipe for Cranberry-Pumpkin Honey Spice Bread? Not only will it quickly become a family favourite, it's also a delicious treat that makes a wonderful seasonal snack for visitors.

Add pureed ingredients for extra nutrition 
While summers tend to be filled with outdoor activities and veggie-packed salads, it can be hard to stay healthy as the seasons change. The cold weather and dark evenings aren't exactly conducive to making good life choices, so you've got to find ways of injecting a little goodness into your family's diet wherever you can. The good news is that seasonal baking doesn't have to see your family fall into bad habits. In fact, you can actually use it as a way of sneaking some extra goodness into their diet. Our favourite hack is to add 2 – 4 tablespoons of seasonal puree into our recipes. Vegetables such as pumpkin, sweet potato, squash and carrot will make any mixture moist without compromising on flavour.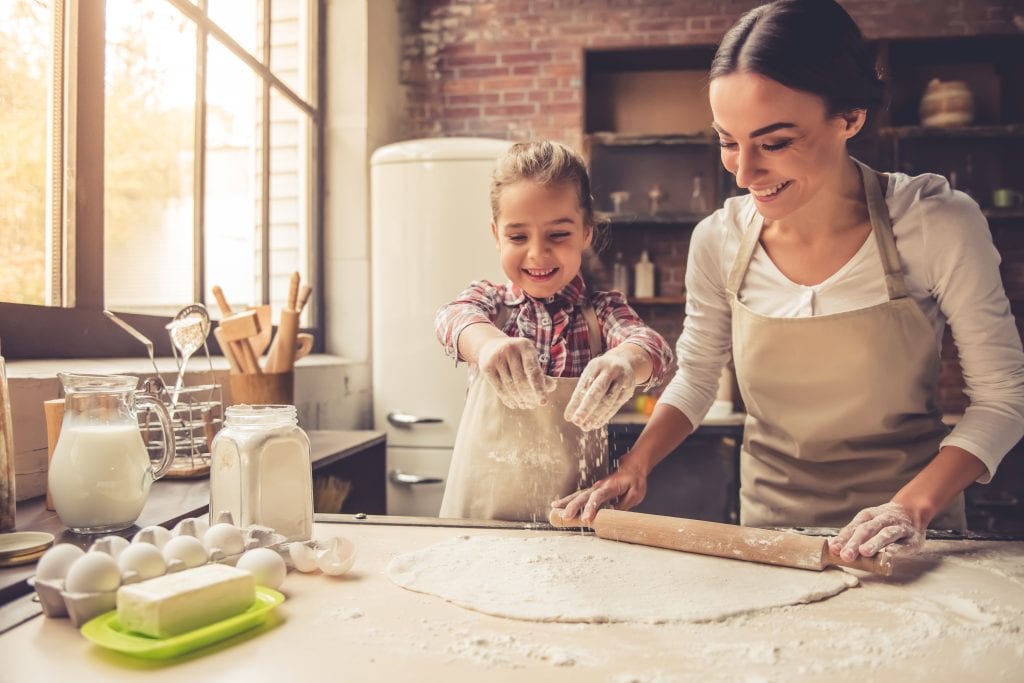 Easy as pie 
Whoever came up with the phrase "easy as pie" has a lot to explain. After all, anyone who has baked their own will tell you it can be a trying experience. But these family favourite desserts don't have to turn into a kitchen nightmare and, with a few quick and easy shortcuts, your pies can actually live up to the age-old saying. One way to make your life infinitely easier is to turn to store-bought pie shells, which not only save you time but also a whole lot of mess. Another top tip is to keep a bag of frozen fruit tucked away in your freezer. Things like blueberries lose none of their flavour when frozen and can be transformed from sub-zero staple to delicious filling in mere minutes.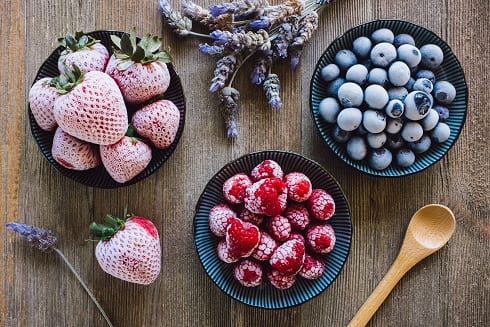 To explore more great hints and tips why not try out our free email newsletter, which is packed full of delicious recipes and invaluable advice.