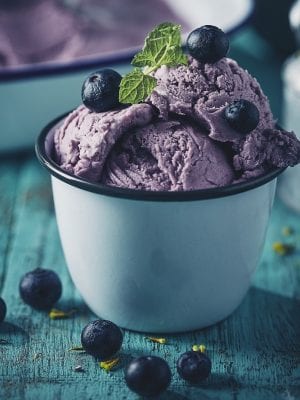 5 Fab Ideas To Help You Celebrate National Ice Cream Day In Style
Category: Berries, Fruit Hacks, Seasonal
Ice cream – whether you enjoy it in a cone, by the scoop, or even on top of a float, this frozen favourite has been a staple part of our diets ever since we were kids.
Our love for this sweet, cool treat actually goes back thousands of years. Alexander the Great enjoyed snow flavoured with honey and nectar and the Roman Emperor Claudius Caesar would regularly send runners to the mountains in order to fetch snow that he would flavour with fruit.
However, it wasn't until sometime in the 16th Century when ice cream as we know it was invented simultaneously in both England and Italy, that mankind's love affair with this delicious dessert truly began.
Since then ice cream has evolved into the cool and creamy treat we know and love today. So as we get ready to celebrate National Ice Cream Day on July 19th, we thought we'd stir up a few ideas to help you make your celebrations extra special.
1. It's all about the toppings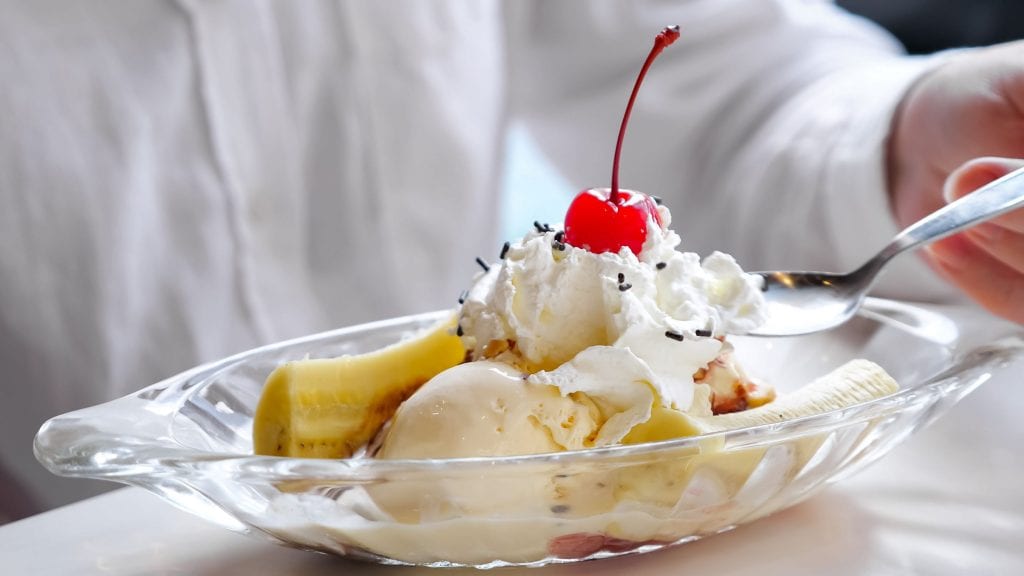 Ice cream on its own is all well and good, but ice cream covered with some of your favourite toppings, well that's next level. Of course you have the classics such as sprinkles, caramel, hot fudge and all things chocolate. And they're classics for good reason. But they're not always the most refreshing of additions, especially during the hot summer months when you're looking to cool off.
That's where fruit comes in. A handful of frozen berries can add a quick zing of flavour to even the most mundane bowls of ice cream and, as July is National Blueberry Month here in Canada, why not celebrate with a scattering of these juicy summer treats?
2. Get creative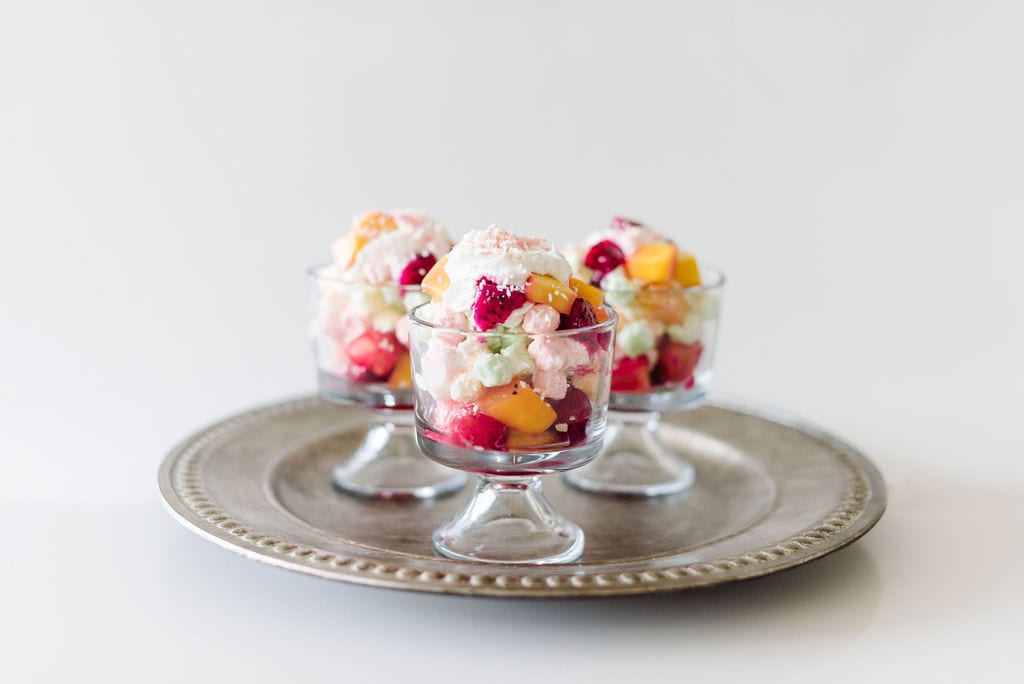 If you're feeling creative, why not whip up a quick compote? Fresh, sweet and bursting with flavour, fruit compote only takes a few minutes to make and can transform a few scoops of ice cream into a show-stopping dessert. We love this super simple recipe from Cookie and Kate, which you can batch make and freeze in ahead of time so you always have some added flavour on hand.
3. Get fancy with flavours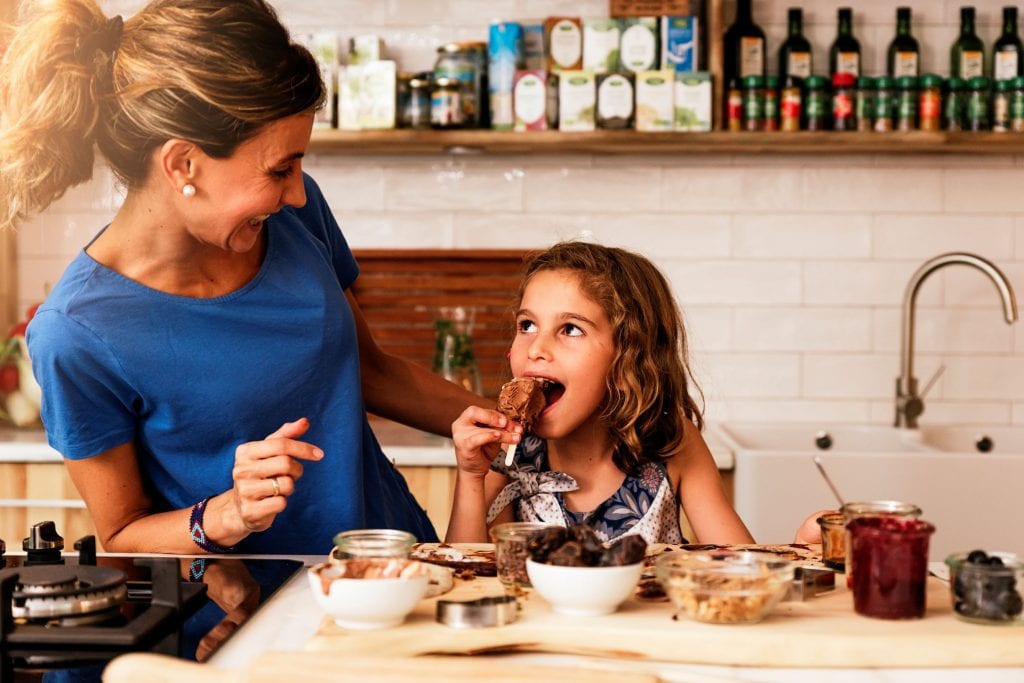 Vanilla, chocolate, something with spoonfulls of peanut butter and swirls of caramel? Whatever tickles your tastebuds, there's a kaleidoscope of off-the-shelf ice cream flavours out there for you to choose from. But have you ever tried to make your own? While it may seem daunting, making your own ice cream is surprisingly easy and best of all, you are in complete control of what you put into it.
At Snowcrest we love our blueberries, and here in BC we're blessed with some of the best on the planet. Whether you've spent the day picking them fresh with your family at a nearby farm, stocked up at your local farmers' market, or reached for a bag of berries from your freezer, this incredible recipe from Taste of Home, serves up a quick, easy and quintessentially summer dish that's bursting with flavour. Best of all, it's super simple to make and you can even get your kids involved in the kitchen so they can learn exactly what goes into their favourite frozen treat.
4. Go dairy free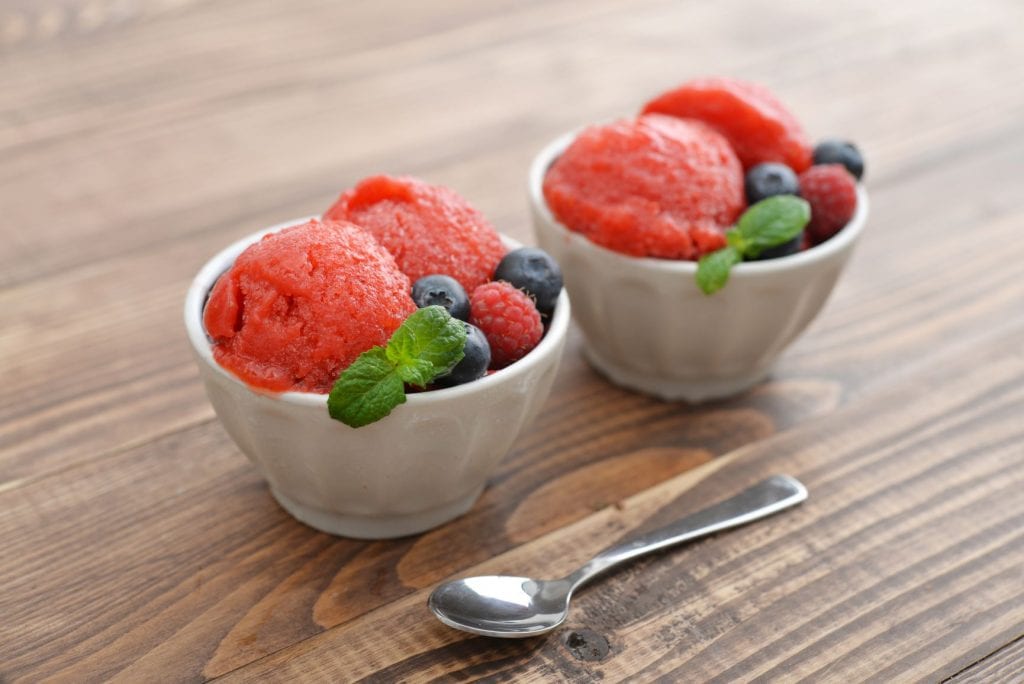 We understand that due to dietary restrictions or personal preferences, not everyone is able to enjoy ice cream as we know it. Perhaps you're vegan, giving a paleo diet a go, or are lactose-intolerant. But whatever your reasons it doesn't mean that you have to forego ice cream entirely. Indeed grocery stores today offer many dairy-free alternatives. You can also try your hand at making your own dairy-free desserts for your family to enjoy. All you need to do is switch out the traditional dairy ingredients for alternatives like nut milk, as is the case for this delicious coconut and blueberry ice cream recipe which uses coconut milk to add an extra splash of flavour.
5. Enjoy it with your favourite dessert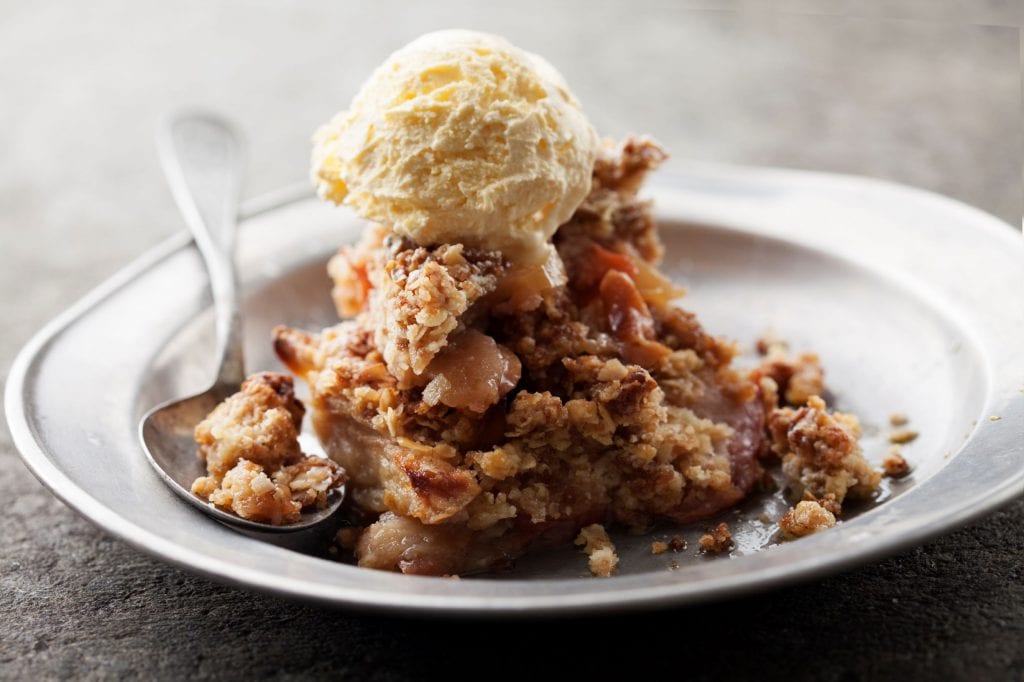 The only thing better than a scoop of your favourite ice cream? A scoop of your favourite ice cream perched on top of your favourite dessert! Yes, while it's delicious in its own right, ice cream also makes a fantastic accompaniment for just about any sweet. It's especially yummy when served alongside warm treats like this delicious Slow Cooker Berry Cobbler, a go-to recipe that's perfect for busy moms looking to throw together a quick and easy treat for their family.
Looking for more great recipe ideas and inspiration? Check out ourrecipe sectionwhich is crammed full of quick, easy and delicious dishes for any occasion.