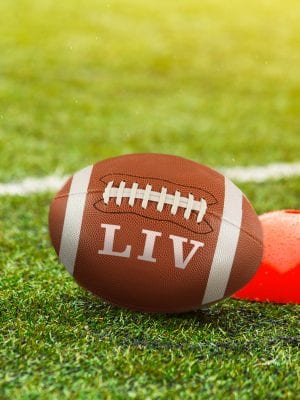 4 Fab Super Bowl Snacks to Make Your Game Day Great
Category: Cooking Hacks, News, Seasonal
Football fans rejoice, Super Bowl Sunday is almost upon us. It's not long now until the San Francisco 49ers and Kansas City Chiefs face off in Miami, but no matter which team you're rooting for, one thing we can all agree on is that you're going to need snacks – and lots of them.

So if you're one of the millions of people who'll be hosting a Super Bowl party this year, here are some quick, easy and healthy snack recipes that will make you the MVP of game day eats!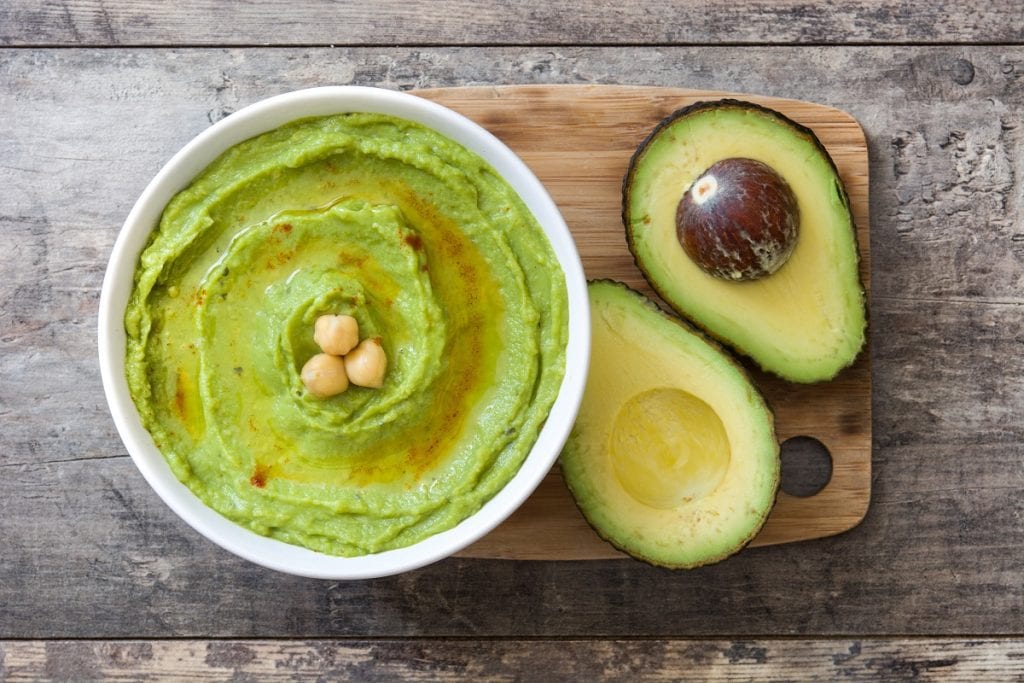 Keep it simple
No-one wants to be stuck cooking while the game is on, so escape the clutches of your kitchen this Super Bowl Sunday by serving up make-ahead treats that deliver maximum taste with minimum hassle. If you're looking for quick, easy and delicious, then let an array of dips be the quarterback of your edible offence.

We know that there are loads of ready-made options available in-store. But if you ask us, nothing beats homemade, especially when it comes to keeping things healthy. Whip up a batch of your own dips such as this delicious avocado hummus, which we guarantee your guests will enjoy almost as much as the game.

Food is as much a part of the annual feast of football as the on-field action. But there's one thing that gridiron fans love to consume more than anything else on Super Bowl Sunday and that's guacamole. In total more than 8 million pounds of avocado will be consumed by the time the game ends, all of which means that you'd better have some guacamole ready for your game day party.

But in a world full of guac how do you stand out from the crowd? The answer may lie in this devilishly simple game day dip, a fresh take on traditional guacamole that's guaranteed to make this your best Super Bowl spread yet.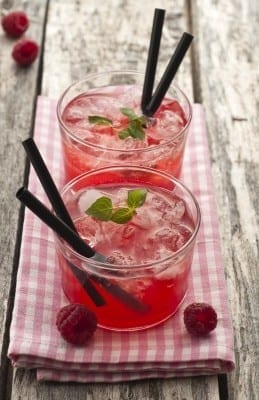 Halftime refreshments
It's not just the players who will need to replenish their fluids as halftime approaches; your guests are going to need to quench their thirst too. While Super Bowl refreshments are typically geared more for adults, kids like to get into the spirit of the game as well. And a good host will always respect the important role that designated drivers play in ensuring their guests get home safely. With this in mind, why not serve up a batch of our raspberry lemonade? It's a quick and easy recipe that's way more exciting than the usual stand-bys of pop and juice.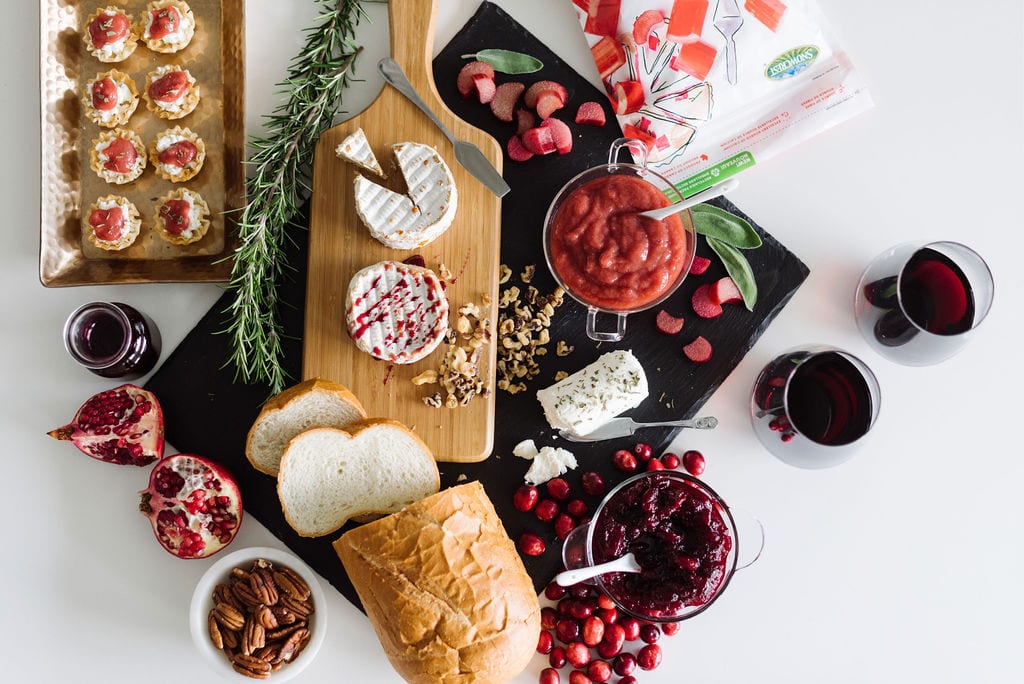 Awesome appies
From wings to sliders, appies are the foundations on which Super Bowl feasts are built. The problem is that while these perennial favourites are always a hit with fans, they're not the healthiest snacks to serve up to your guests.

If you're looking to mix things up this year, then check out these delicious Vietnamese-style mango summer rolls, a healthy halftime snack that even a professional athlete and his trainer would approve of.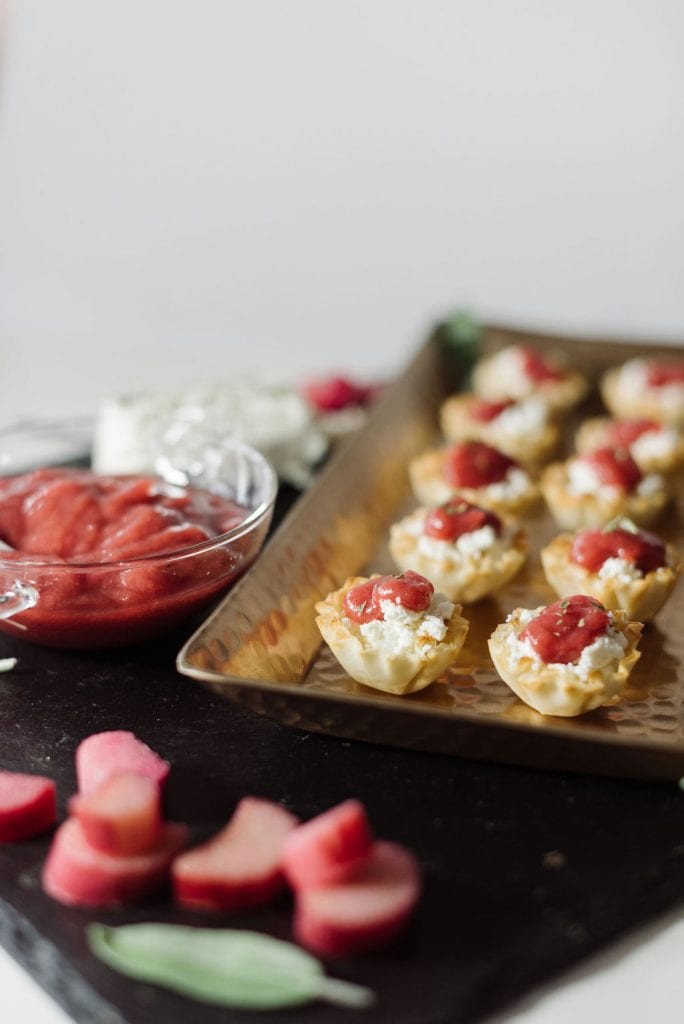 Something special
One of the world's biggest sporting spectacles deserves showpiece snacks. So this year up your game with some classy cuisine that will leave your guests talking more about your spread than the Super Bowl itself. These rhubarb and tarragon canapes are absolute show-stoppers and best of all they only take 10 minutes to make. Or, if you want to etch your name in Super Bowl hosting history, how about cooking up a good old fashioned cheese board complete with our tastebud tickling rhubarb compote? Yum!

Looking for a few ideas to help you incorporate healthy fruits and vegetables into your family's diet? Check out our recipe section which is crammed full of quick, easy and delicious recipes designed to fit easily into your busy lives.