Snowcrest Foods works with a family of growers, comprised of nearly 40 dedicated farmers located in diverse growing regions. The success that we've achieved is based in part on the cooperative and interdependent relationship that we've cultivated with our growers over the years. Being growers ourselves, we share a common vision with our farm families and work as a cohesive, integrated team to provide ethically-grown, superior quality, nutritionally rich fruits and fruit blends.
Our local and global growers play essential roles in helping us meet our commitments. We work closely with them to ensure we provide high quality products that are grown using environmentally and socially-sustainable practices.
Snowcrest Foods is continuously looking for innovative and "game-changing" ways to better serve all our partners. We place great emphasis on planning with our growers, which gives us both a long-term perspective that keeps us proactive as well the ability to react more quickly in the short-term to meet market and customer demands.
Along with our team of growers, we are deeply respectful of the people we work with and the planet that we depend on for our food. We know that without our exceptional growers, we would not be able to provide our customers with a reliable and steady source of nutritious, high quality fruit products.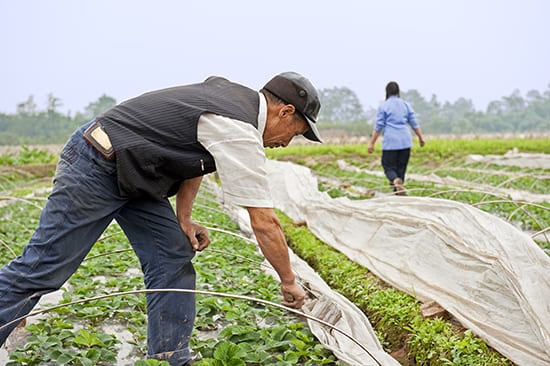 Food Safety
HACCP & More
All Snowcrest growers and suppliers undergo an extensive third-party audit to verify they are maintaining and following proper food safety protocols both in the field and at their plant locations. We work closely with them to ensure they understand our requirements and we are always available to them should they require support, guidance or information.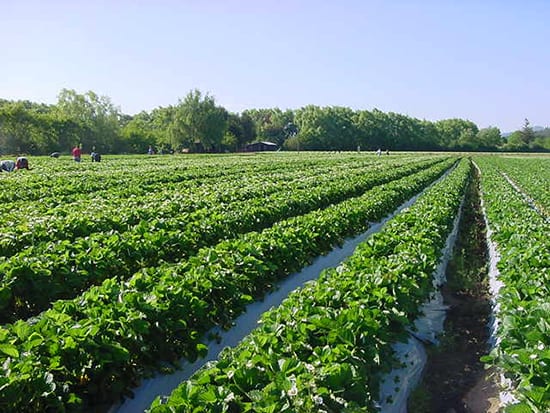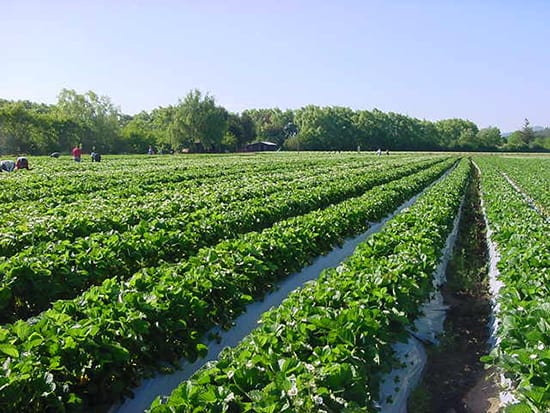 Supplier-Approval Programs
We recently implemented a supplier-approval program to help improve efficiencies while also providing more transparency with our supplying partners.