perfectly imperfect
ALL TASTE NO WASTE
Introducing our Perfectly Imperfect line of fruit products – perfectly nutritious and delicious.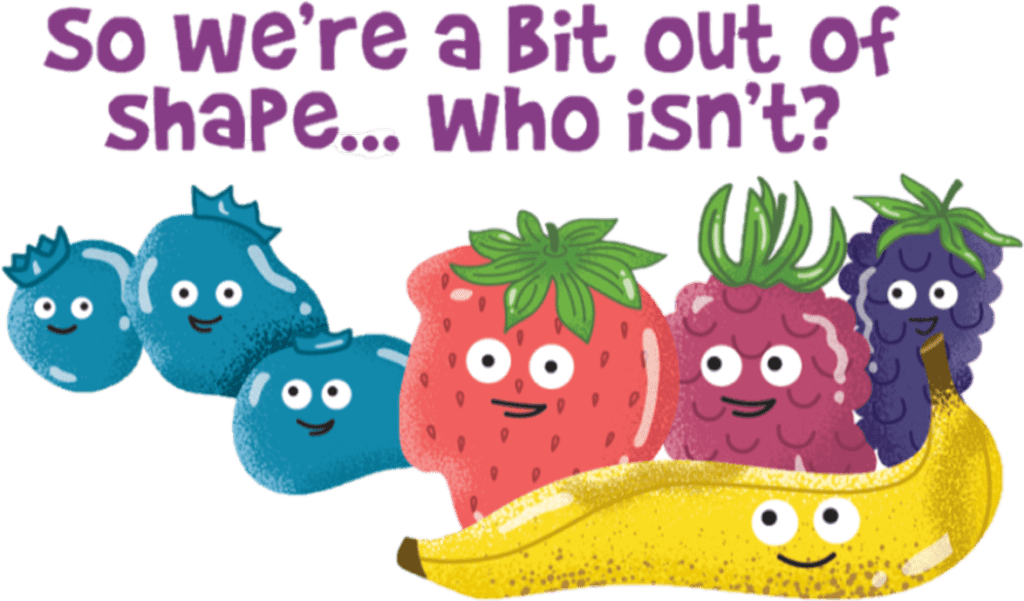 Perfectly Imperfect™ line of frozen fruits have a high nutritional value; are perfect for cooking, baking, topping for cereals & yogurts, or for making delicious smoothies; and more affordable than those other non-imperfect brands!
As part of our commitment to the environment, sustainability and innovation we have developed ways to recover fruit that would normally go to waste.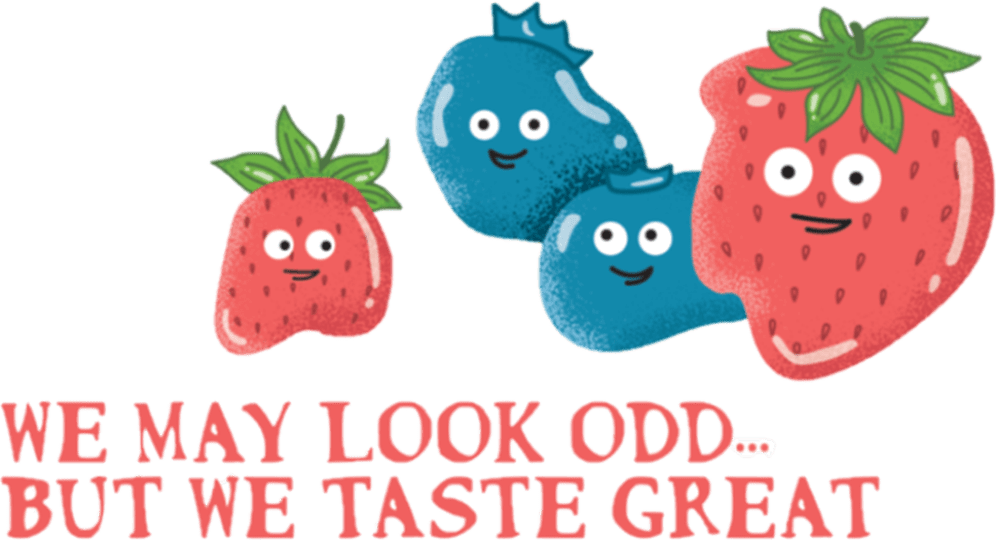 The Perfectly Imperfect™ line is part of our ongoing work to tackle food waste wherever it occurs – from farm to fork. "In everything we do, we believe in providing not only quality fruits and vegetables, but to do so with the utmost safety standards", say owner Ray Biln, "We want to do it in a way that positively impacts the community and the environment." delicious. tritious and delicious.